Monday 24th February — Sunday 8th March 2020 TBC
Nicaragua is one of the most beautiful, yet poorest, countries in the Western Hemisphere experiencing uncertainty about its future and the onslaught of climate change. Join us on our Nicaragua Adventure 2020.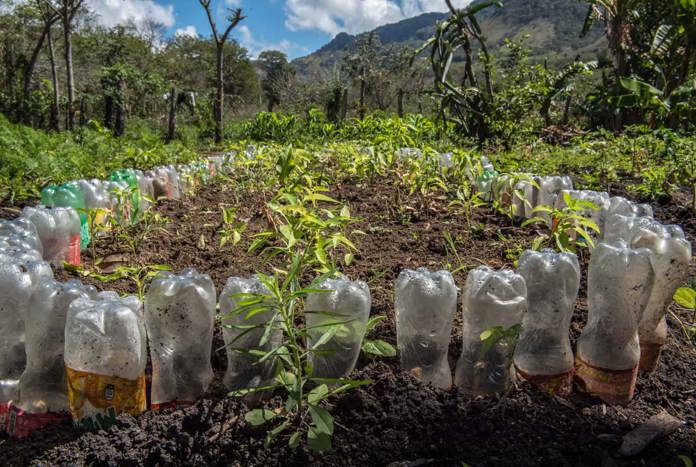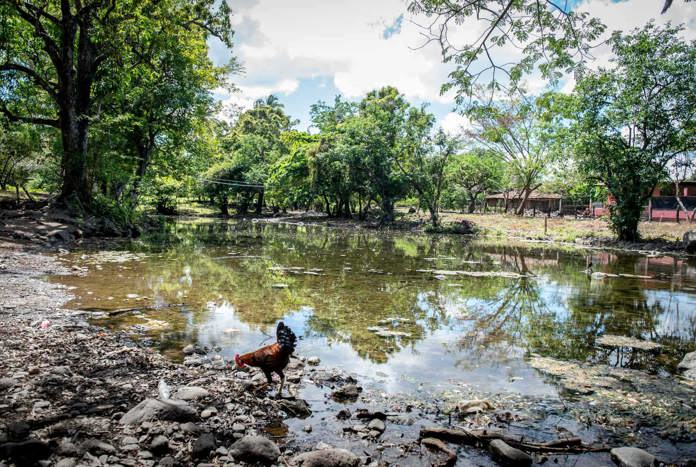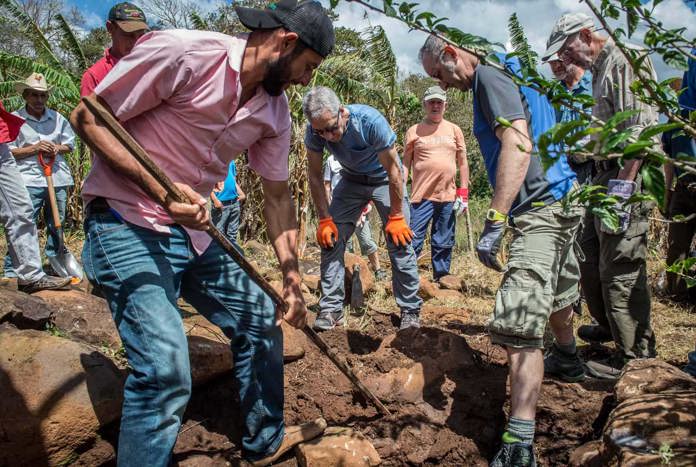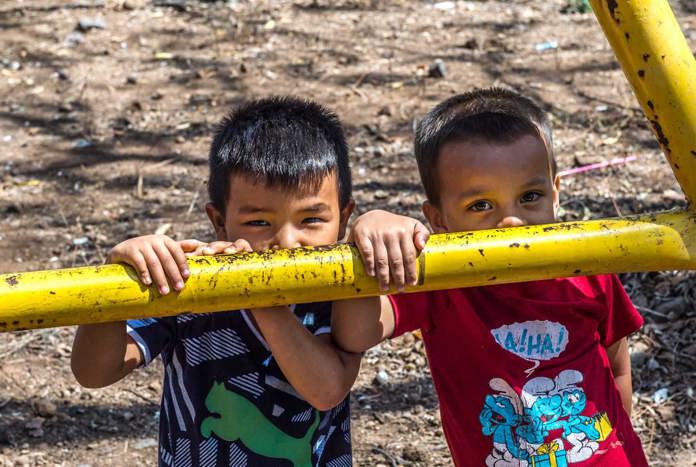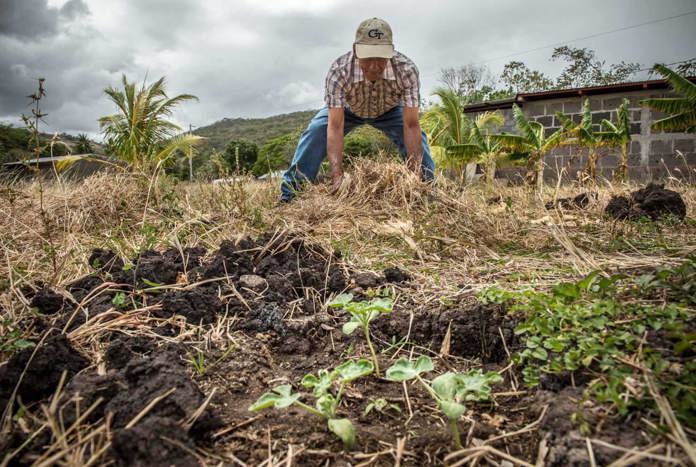 Nicaragua is one of the most beautiful, yet poorest countries in the Western Hemisphere experiencing the onslaught of climate change and uncertain about its future.
This trip is designed for those who have already visited Nicaragua and for those who want to be involved in supporting CEPAD's next five-year programme.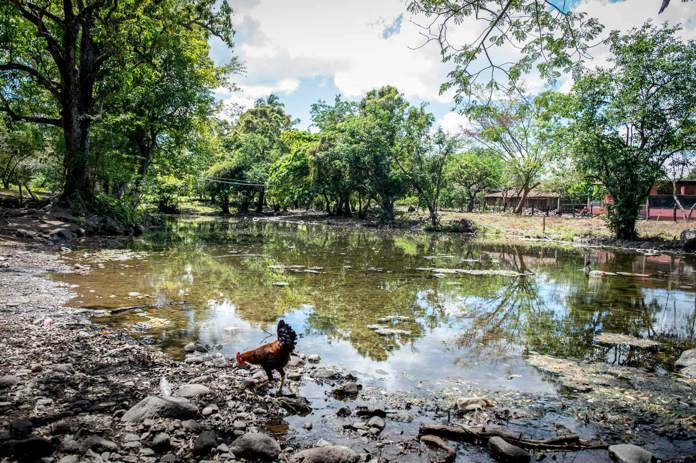 In October 2018, after months without rain, Nicaragua experienced a year's rainfall in just two days, leading to rivers bursting their banks and flooding.
For the last five years, Amos has been supporting our partner, CEPAD, as they work with seven, small rural villages around the town of Teustepe in the Boaco region of Nicaragua, equipping them to respond to the impact of climate change.
This programme comes to a close at the end of 2019. We are organising this special trip to see the progress that has been made, to understand the difficulties and challenges they have overcome and to see what the future holds.
The group will assist us in our evaluation of this work and look at how we can build support for a new five-year programme in this region. You will spend time in each of the seven communities and will also visit the neighbouring area of San Jose de los Remates to see the ongoing impact of CEPAD's previous work.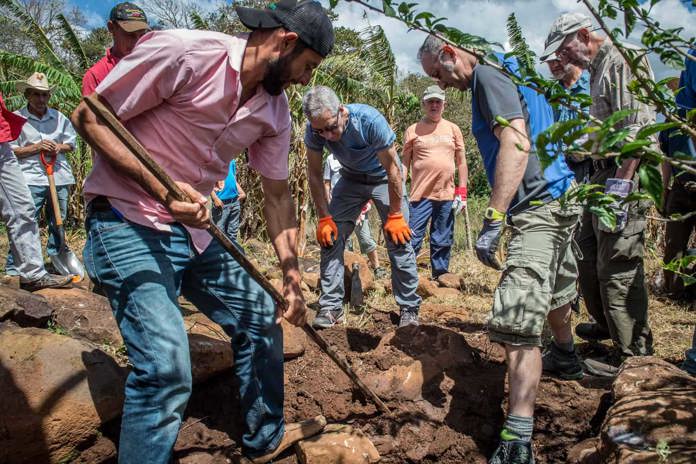 Getting stuck in: Amos supporters get their hands dirty. Simple water capture systems make the most of the little rain that there is in Nicaragua and allow families to grow a wider variety of fruit and vegetables.
You will visit some of the communities that have applied to join the next five-year programme to learn about the issues they face and of CEPAD's ideas for combating the destructive cycle of long periods of drought followed by catastrophic floods.
In addition, you will learn more about what the call for climate justice means from a Nicaraguan perspective and how it cannot be separated from the political events in this troubled country.
You will be staying in Teustepe — in a unique hotel that boasts a number of thermal pools and in Managua and will spend a mid-trip break on the volcanic Island of Ometepe on Lake Nicaragua.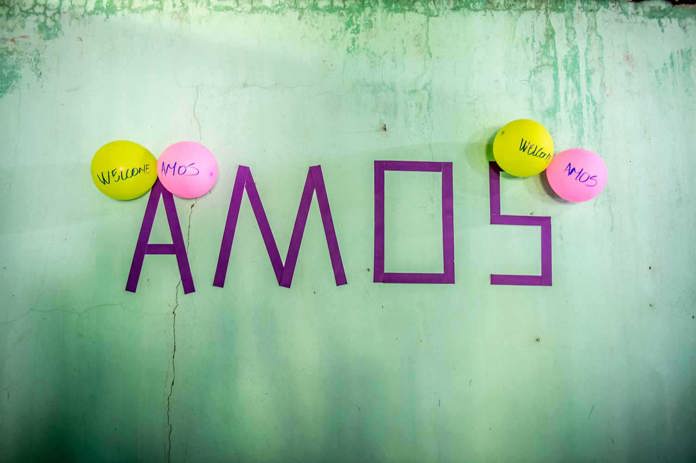 "Welcome, Amos!" There will be a very warm welcome from our friends at CEPAD.
While on Omotepe the group will have the chance to climb the volcanoes, swim in the lake and visit CEPAD's work on this and the neighbouring islands. You will also visit the Avocado School in La Concepción, with which Amos has been involved since its inception, and hear about how the community is working together to make the school prosper.
To find out more about this trip and to register your interest, please email katie@amostrust.org
Photography: © Amos Trust/Clive Horsman 2018