"In November 2015 I returned to Gaza after a 5-year absence to visit organisations and communities in the besieged Strip, to listen to the voices of ordinary people and return to tell their stories." Charlotte Marshall from Kairos Britain writes.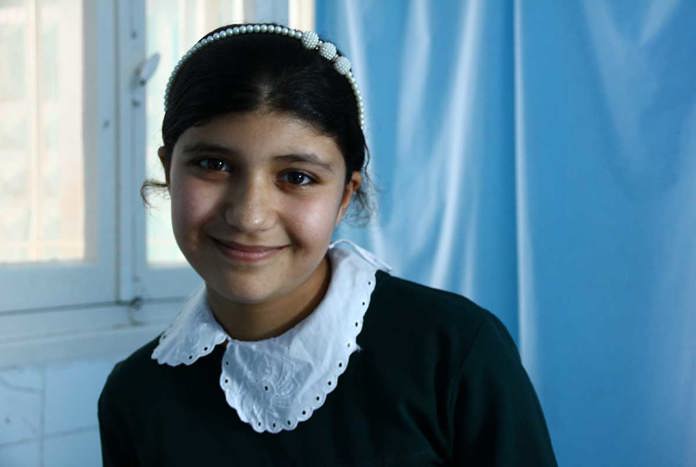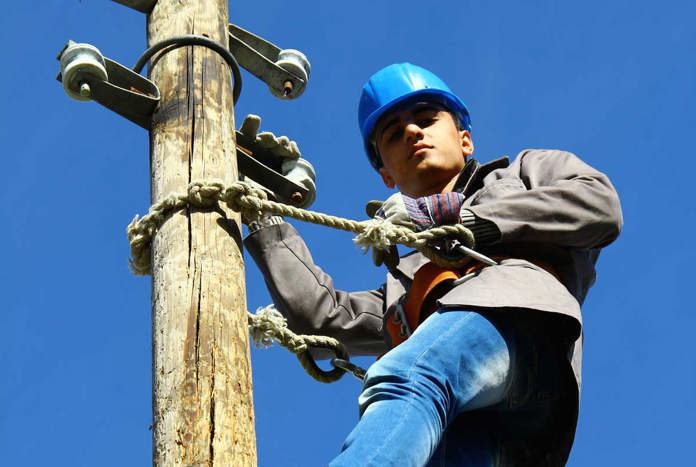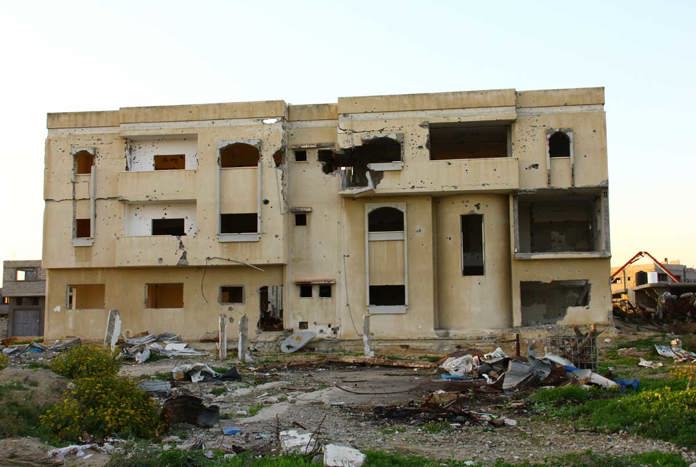 In November 2015 I returned to Gaza after a 5-year absence to visit organisations and communities in the besieged Strip, to listen to the voices of ordinary people and return to tell their stories.
I met individuals, families, young and old, and saw hope, courage and resilience. But I also saw the wounds of war which have not healed, and which affect the very fabric of society and family life in Gaza.

Through countless stories and testimonies I heard of families torn apart, brothers, sisters, mothers, fathers, aunts and uncles dead through Israel's brutal and relentless war of aggression in the summer of 2014. The thing that struck me most was not the loss of life and consequences of that, but the inevitability that this would happen again, and that the time was ticking away until the bombs begin to fall again.
Israel, Gaza and the blockade

In the Al-Ahli Hospital in Gaza City, as I wait to meet with patients that have come here due to injuries sustained in the war, it occurs to me that I could be in any hospital in a poor country. Which in itself is astounding, given that Israel lies just 3 miles north of where I sit, and has the same economic status as the UK, ranking in the top 20 countries in the world under the Human development index.
Under international law Israel has responsibility as the occupier of the Palestinian territory to ensure that civilians in Gaza have access to adequate healthcare, education, food, water, and all other economic and social factors that make it possible to live and not just survive.
But just surviving is what people in Gaza are forced to do, living under Israel's blockade, which has now entered its 9th year. The blockade restricts the import and export of goods, materials, and essential items from Gaza and has been the source of its economic decline in the last few years, so much so that the UN has predicted that Gaza will be 'unliveable' in 2020 should the blockade continue.
Gaza boasts some appalling statistics: the highest unemployment rate in the world (43%) and an alarming 80% of the water in Gaza is undrinkable. Whilst billions of dollars have been pledged by the international community to rebuild Gaza since the last war, reconstruction has been halting under the restrictions of the blockade.
So perhaps I'm not surprised when I think back to the my last time here, after Operation Cast Lead, the war in 2008/9 where over 900 Palestinian civilians lost their lives, and realise that little has changed. Another 5 years, another war later and people are still desperately struggling to live something that resembles a normal life.
Families torn apart
At Al Ahli I meet Nabila, age 16 who is eloquently spoken and old enough to have processed her experiences during the war. Her physical injuries, caused by shrapnel during an attack on her neighbourhood (Shejaiya) have healed but she tells me that the strain on her family has been great.
One of my brothers was killed in the war, and now the others can't find work except for carpenters and that doesn't bring in enough money. The war may be over but our family is lost. We don't celebrate together anymore, life has changed.
The strain on relationships and families is tangible here in the hospital, where mothers and fathers accompany their children to physiotherapy and other rehabilitation sessions, desperate to help them back to full health as any parent in any country would be.
I meet Yasmin who is 12 years old, and her mother who are also from Shejaiya, one of the neighbourhoods that was frequently targeted and bombed during the war and where many casualties and deaths occurred. Yasmin is a bright and energetic young girl with dreams of being a doctor or teacher when she grows up.
A missile attack next to her home left her with multiple fractures to her left arm and leg, and after two operations and a year of physiotherapy she tells me with a smile that she is better. But behind her, with a worried expression on her face, her mother tells me that not all the scars have healed.
Yasmin is angry – she doesn't want to talk about what happened with us, or to watch the news. We worry about our children – how could we not? They are not living a normal life here.
Christians in Gaza – hope and faith combine
Thankfully there are organisations and people giving hope to people in Gaza. During my time here I get to meet some of the leaders of the Christian community and Churches here in Gaza. The Christian population in Gaza may be small (at the last count there were only 1300 Christians left in Gaza) but they are inspiring in their faith and commitment to serve Palestinians in Gaza.
The YMCA provides a safe space for young people to meet, play sport, study the bible and come together in the community. At their centre in Gaza City I meet Aliyah, a young girl with aspirations to play football for her country one day. She and her friends have the same dreams and hopes of any young women you'll meet across the world. To go to university, to get a good job, have a family and live a normal life. She tells me:
Our problem is not with Jews, it's with the occupation. We are all human, and shouldn't care about race, religion or creed. Here we are all friends: Christian and Muslim and we all get along. Our enemy is extremism and that we are portrayed as extremists when we are not.
Another organisation I have the chance to visit is the Near East Council of Churches (NECC) who offer vocational training courses for young people, giving them a chance to learn practical skills to help them find employment. At their electrical workshop in Qarara I meet A'id who is part of the 2-year study programme and is halfway up a telegraph pole when I am introduced to him. A'id lives with his mother, father and 5 siblings and is keen to earn money to support his family.
The situation here is not easy for us – getting a job is hard. I came here to study because I want to learn a trade and be able to earn some money. Maybe one day I'll go to university and study electrical engineering but I want to open a workshop here after this course and support my family.
Once again Gaza leaves me feeling conflicted. There's no-where else in the world I have been where human spirit and resilience are so strong, and where great hope exists despite all signs that it shouldn't. At yet I'm left with this apprehensive and anxious feeling that pervades life here – that the next war will come, and probably soon. How much more can this place endure?
Gaza has so much potential. If the cycle of violence could be broken, the blockade ended, and impunity on all sides addressed it could thrive. That's my hope and prayer, and why I'll campaign to do what I can to make it a reality.
Charlotte Marshall is the Advocacy worker for Kairos Britain – a network of individuals, organisations and churches campaigning for a just peace for all Palestinians and Israelis. Please join us at kairosbritain.org.uk