Emergency Appeal for Gaza 2018
Tuesday 15th May 2018 was Nakba Day and the killing fields of Gaza where 58 Palestinians were shot dead, make every Palestinian remember what this means more acutely than ever. 70 years ago 750,000 Palestinians were forcibly expelled from their homes, creating the world's longest-running refugee problem.
Israel declared statehood amid this violence and ethnic cleansing. Palestinians were forced out of their cities, town and villages, 400 of which were utterly destroyed. 4 million acres of land was stolen. The protestors who were shot dead and maimed in Gaza recently are a product of this injustice.
80% of the 2 million Palestinians in Gaza are refugees and their descendants from 1948 as well as from Israel's invasion and occupation of what was left of historic Palestine in 1967. They live in a 25-mile long piece of land. It is known as the biggest prison in the world.
Innocent victims
Young people in Gaza have been the innocent victims of three wars since 2009 and many have experienced acute trauma. The ongoing Israeli blockade, dense overcrowding, a shattered infrastructure and high unemployment means that many lack any real hope for the future.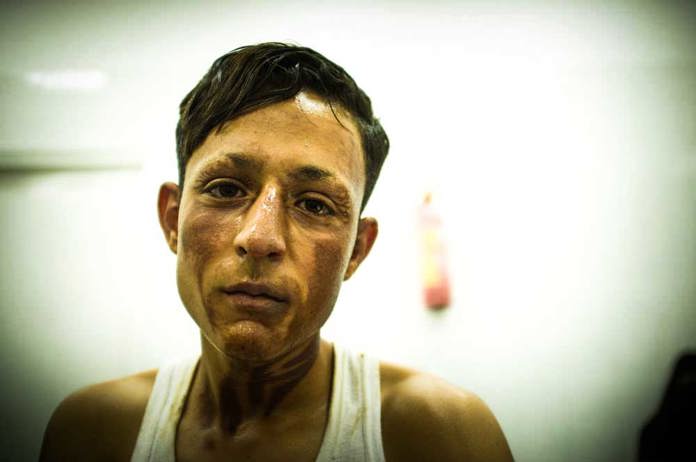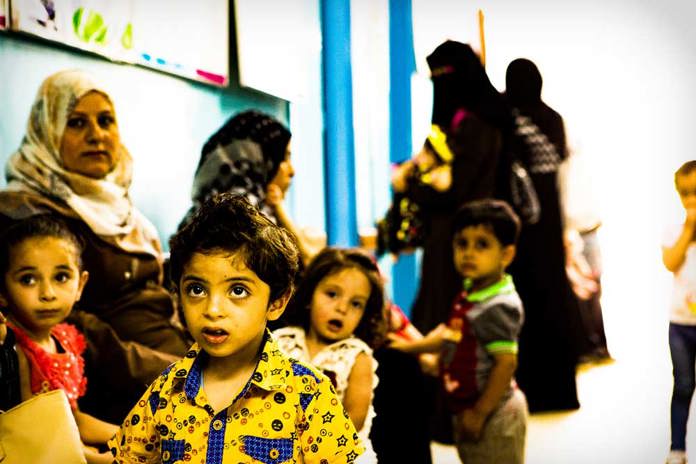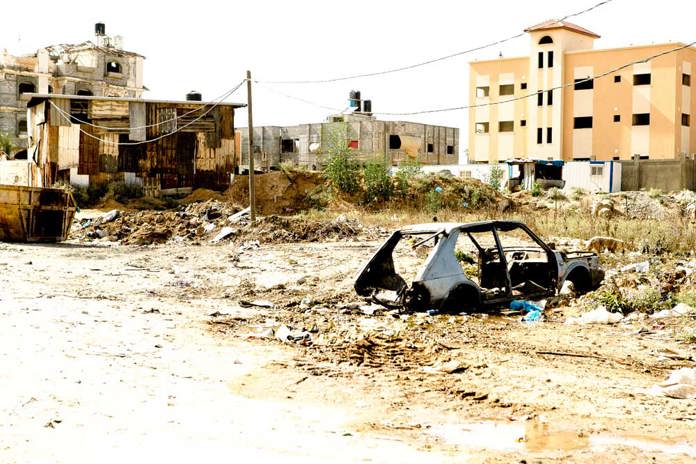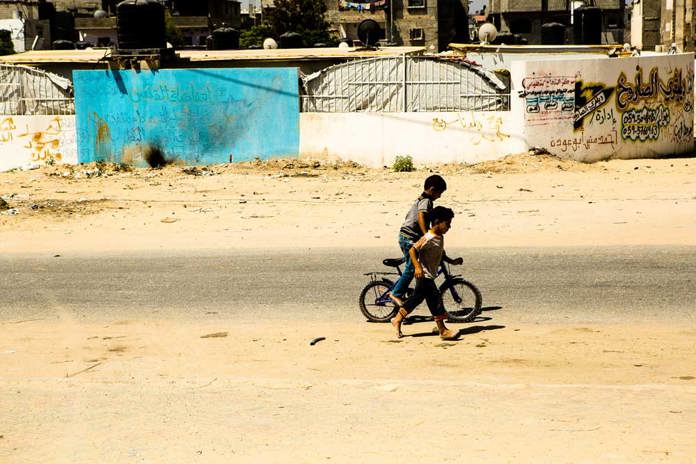 Open The Borders
Under blockade since 2007, 1.8m people live in Gaza – a besieged strip of land where there have been three wars in 6 years, where 50% of the population are children, where unemployment runs at 40% and where 80% of the population are dependent on humanitarian aid to survive.
Please watch our short film — 'Open The Borders'
Money raised from this appeal will go to our partners NECC and Al Ahli Hospital's psychosocial work which supports children and young people, helping them to address their trauma and despair, to help them channel their anger in constructive activities that promote life, while still calling for an end to the blockade.  
Gaza facts:­
1.8 million people have endured 3 wars in 6 years

the Gaza Strip has been under siege by land, sea and air blockade since 2007

11,000 houses in the Gaza Strip were completely destroyed in the 2014 conflict

to date, only 10% have been rebuilt

75,000 people remain displaced

unemployment stands at over 40% – the highest in the world

80% of Palestinians in Gaza depend on humanitarian aid to survive

250 schools were damaged or destroyed in 2014

half of Gaza's population are children many of whom have lived their entire lives under almost 10 years of blockade.
Please give what you can.
Thank you. 
#changetherecord
amos trust works all around the world
We work alongside grass-roots partners in the West Bank and the Gaza Strip in Palestine, South Africa, Nicaragua, Burundi, India and Tanzania.
support amos trust
Your gift will enable our partners to bring justice and hope to the forgotten around the world.
GIVE NOW
receive the amos newspaper
Please sign up to receive our printed newspaper which comes out three times a year.
SIGN UP NOW
Contact us
Amos Trust
St Clement's
1 St Clement's Court
London
EC4N 7HB
United Kingdom