Amos Palestine Justice Campaigns
"We do not wish to force Israel onto its knees but to come to its senses." Zoughbie Zoughbie, Wi'am Conflict Resolution Centre Bethlehem, Palestine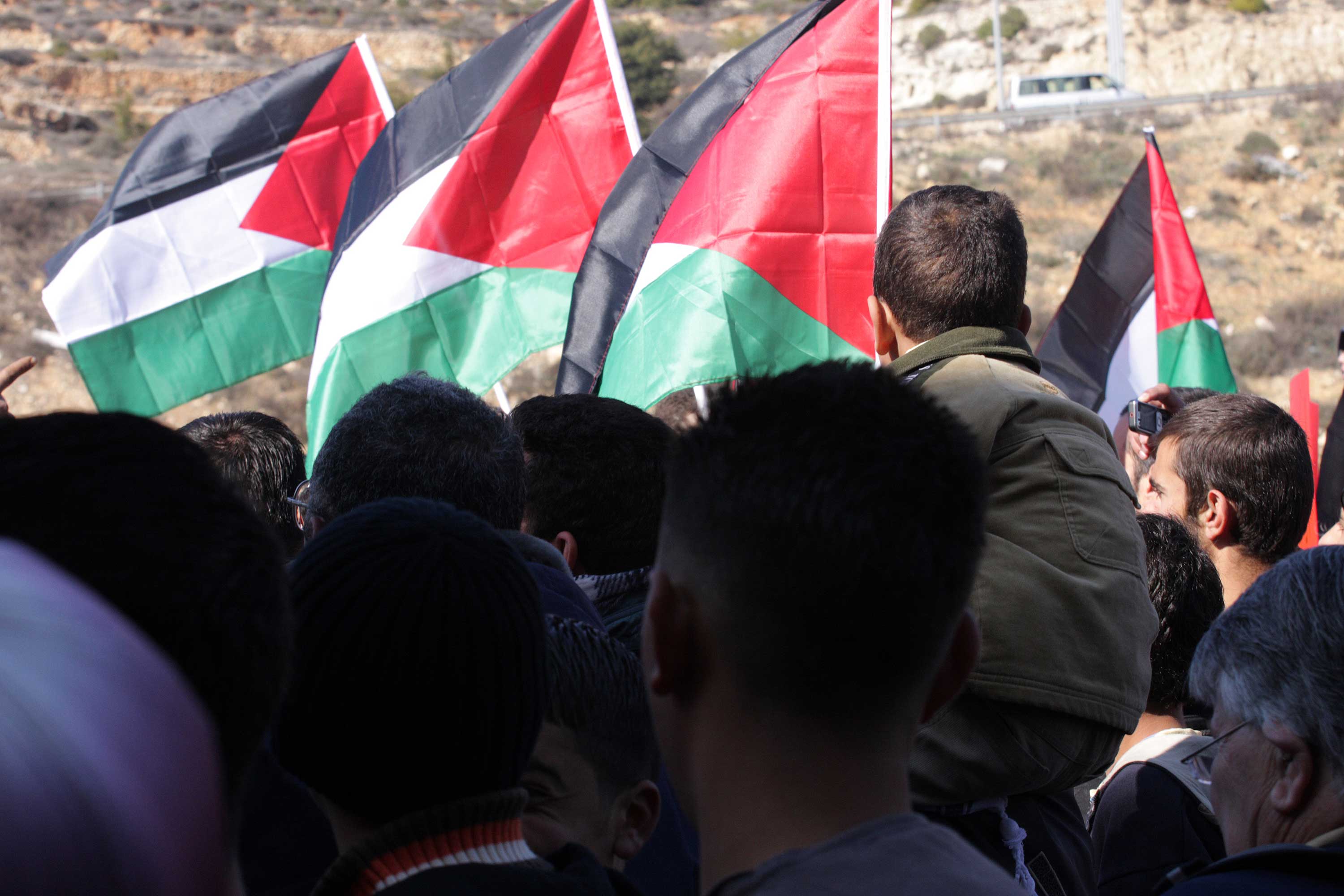 Amos Trust has been heavily invested in a string of advocacy campaigns since its creation 30 years ago. Our current focus is on promoting the need for a just peace for Palestine and full rights for all those, whether Palestinian or Israeli, who call the historic land of Palestine home.
We are seeking to:
raise awareness of the situation that Palestinians face today and the breaches of international law and international human rights 


educate people on why this is the case; on the way in which the Bible has been misused to justify this; on the role that the UK and international community has played, and continues to play, in supporting this situation and on why it is so important to achieve a just, long-term resolution, not only for Palestinians and Israelis but for the whole Middle East 


invite people to join campaign activities to: 
• challenge the Israeli occupation of the West Bank,
• end the blockade of Gaza
• challenge the continued expansion of settlement building,
• end our government's refusal to implement international law.
We seek to achieve these by:
challenging injustice, building hope & creating change
Amos Trust supports campaigns that target the Israeli occupation of Palestine with the aim of helping to create a just peace and equal rights for Palestinians and Israelis.
CONTACT US
Amos Trust
St Clement's
1 St Clement's Court
London
EC4N 7HB
United Kingdom