Sabeel-Kairos
Sabeel-Kairos – a call to action to the church across the world, asking them to denounce occupation and take a lead in the campaign for a just peace.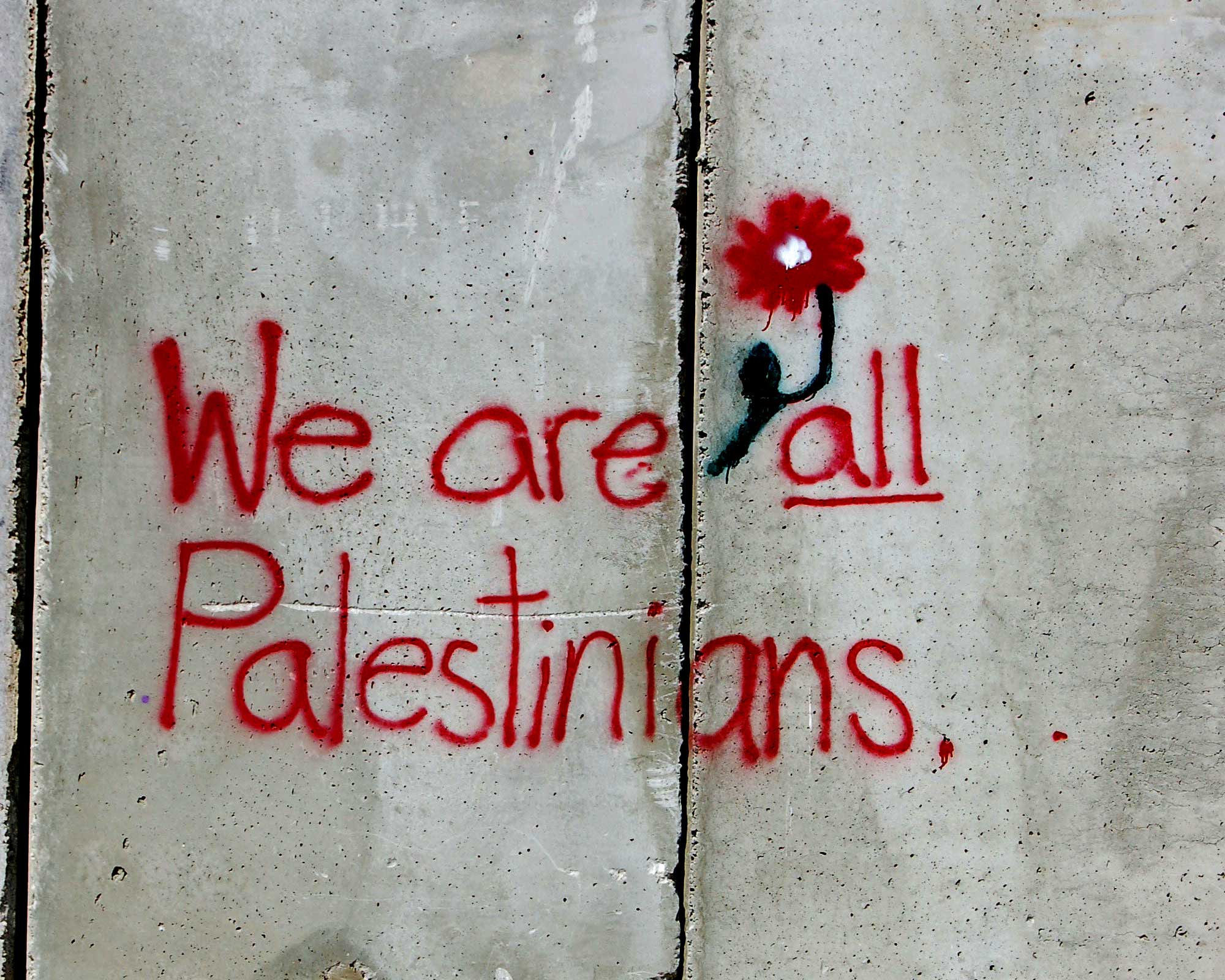 Taking action for Palestine
Sabeel-Kairos is a small and energetic UK Christian charity committed to supporting peace and justice in the Holy Land. They are a network of individuals, organisations and communities of all backgrounds across the UK who stand in solidarity with the Palestinian people by promoting and advocating on the messages of Kairos Palestine and Sabeel Jerusalem here in the UK.
Taking our base from Kairos Palestine and their 2009 call to action A Moment of Truth and its UK response A Time for Action and the Palestinian Liberation Theology of Sabeel Jerusalem, we work in the UK to denounce apartheid in Israel and Palestine and to promote non-violent resistance strategies such as Boycott, Sanctions and Divestment and Morally Responsible Investment.
We also seek to challenge those who use the Bible to oppress Palestinians and pray for peace in the Holy Land.
We ask churches and individuals to reflect prayerfully and respond, faithfully and courageously, to the call from our Christian brothers and sisters in Palestine. We challenge churches to speak out against oppression and for human dignity and suggest actions that individuals and churches can take.
We can be silent no longer. 

It is time for prophetic faithfulness. 

It is time for action.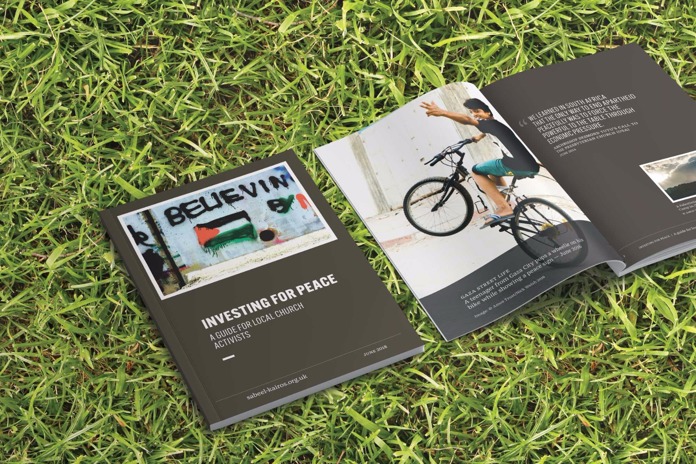 Investing For Peace:
Sabeel-Kairos' new book which is available now as a free download.
Sabeel-Kairos is a network open to individuals, churches, and communities. Find out more about how you and your church can join the network.
amos palestine campaigns
Challenging injustice, building hope & creating change.
CONTACT US
Amos Trust
St Clement's
1 St Clement's Court
London
EC4N 7HB
United Kingdom