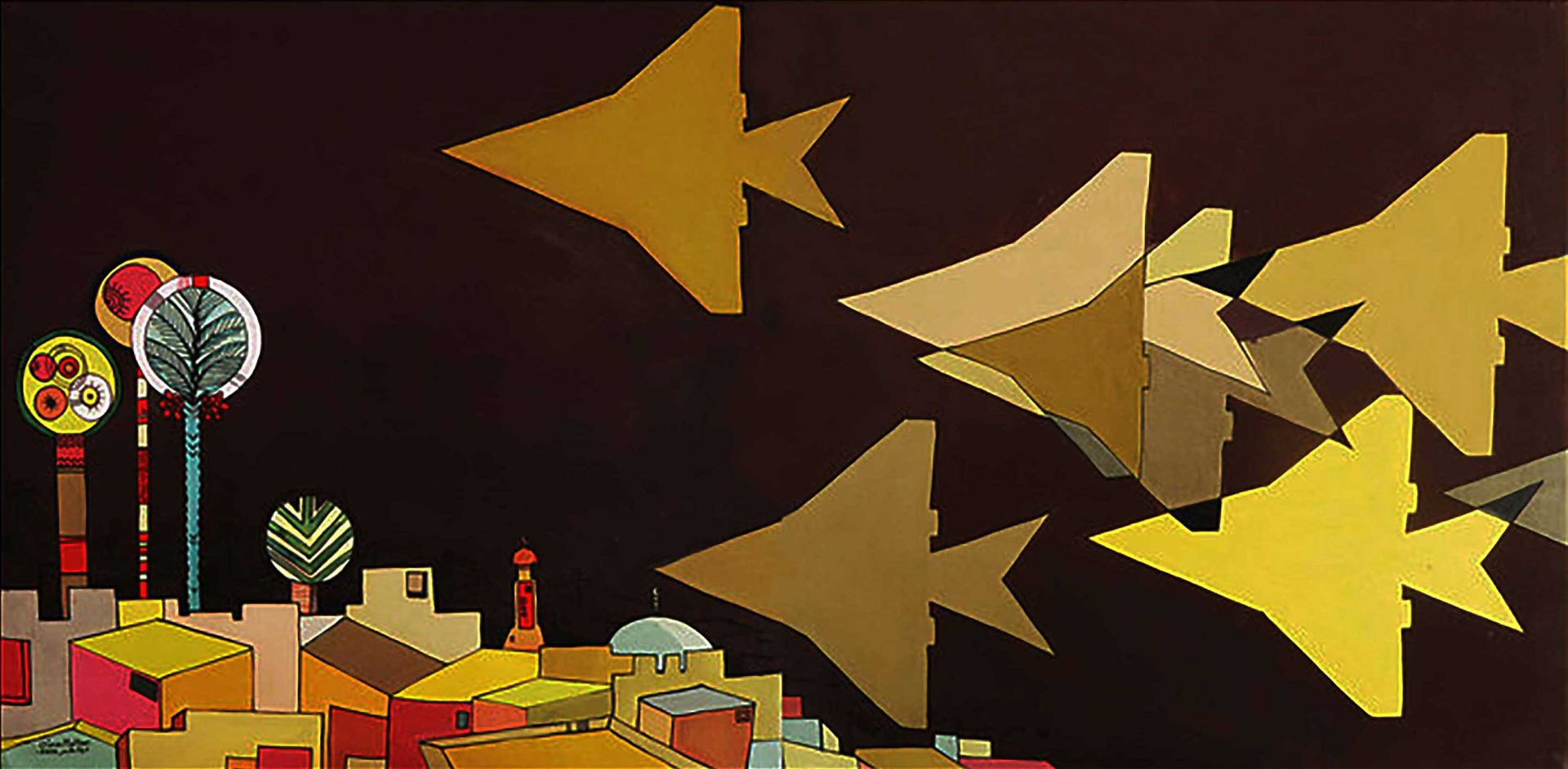 Dina Mattar
Attack on Gaza — 2010
"My paintings represent the world we were left with after the war, which destroyed every aspect of our lives and reduced all that is beautiful to ashes

."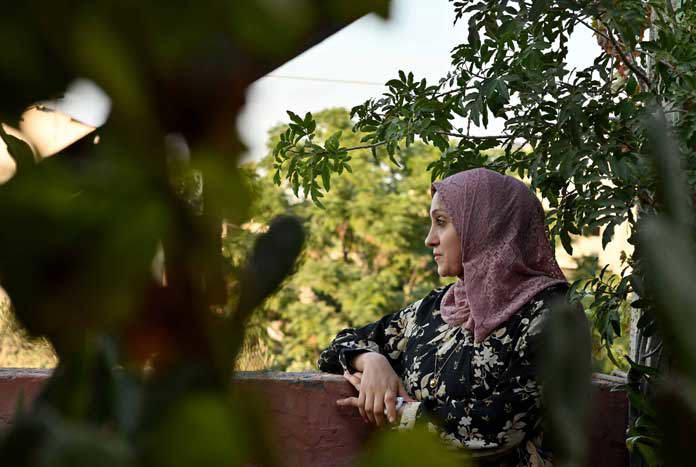 "My paintings represent the world we were left with after the war, which destroyed every aspect of our lives and reduced all that is beautiful to ashes. My work manifests my insistence and perseverance to exist, and to love life through all that is beautiful.
My use of bright colours is an invitation for hope, optimism and joy. They are an indication that we still exist." Dina Mattar
You can follow Dina on Instagram at @mattardena
Support the campaign
Ahlan Gaza (Welcome Gaza) follows the simple stories of people living in Gaza, people trying to live with dignity as their options close in on them each year.
CONTACT US
Amos Trust
St Clement's
1 St Clement's Court
London
EC4N 7HB
United Kingdom