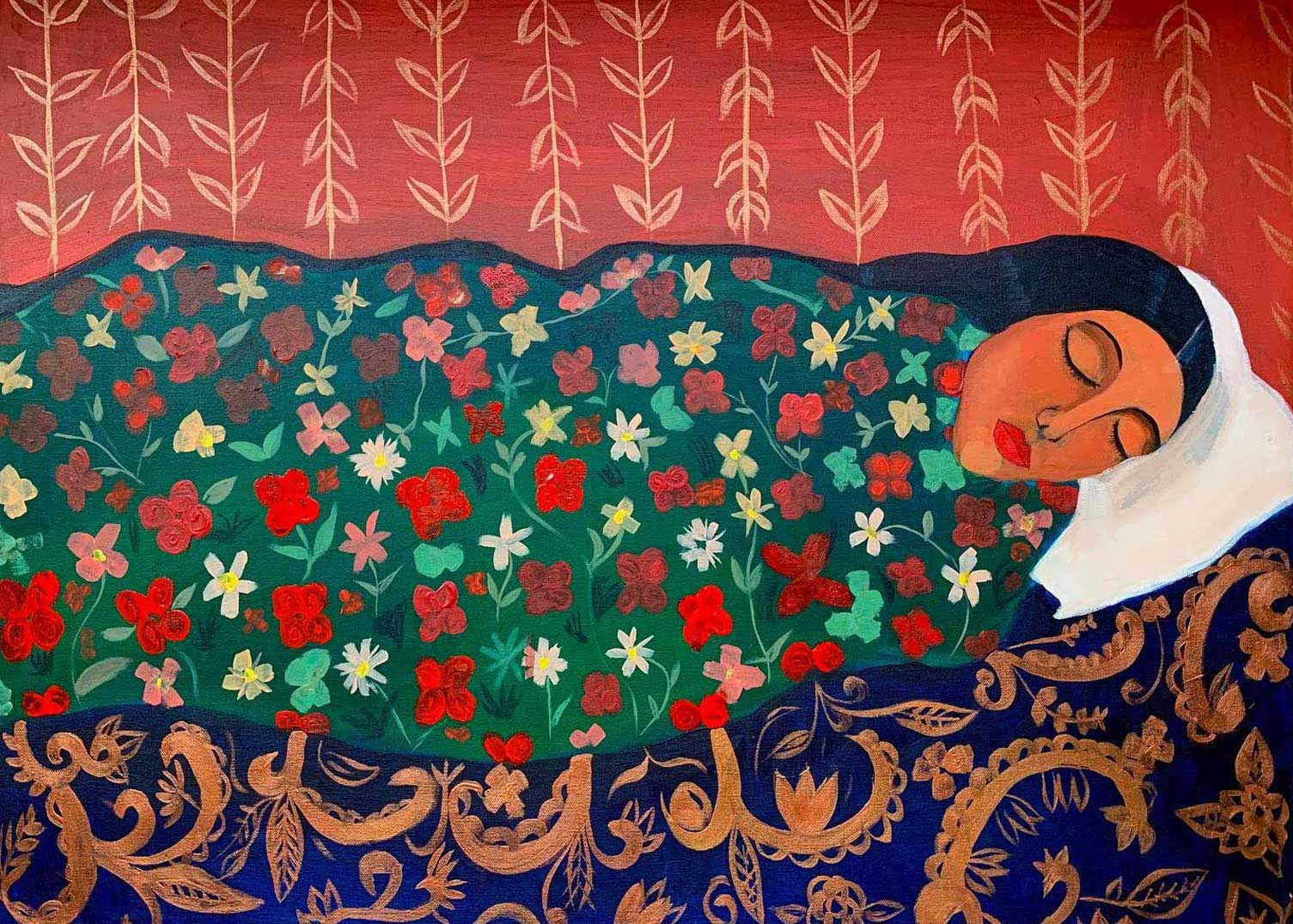 Malak Mattar
When The World Sleeps — 2020
"I have this feeling that everything I do will live longer than me, than everyone."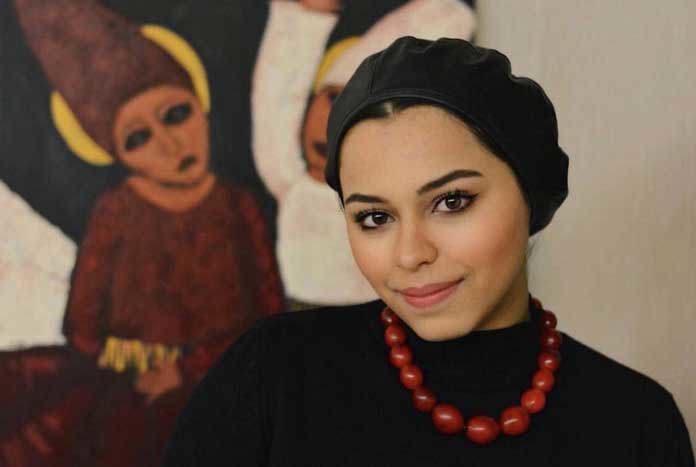 "The trauma I have experienced is in my genes. There is no way to escape it, but there is a way to move forward. I have to paint and document the war. I have this feeling that everything I do will live longer than me, than everyone.
Even with a portrait that has nothing to do with the situation, it is a document because I was the one who painted it." Malak Mattar
You can follow Malak on Instagram at @malak_mattar_artist
Support the campaign
Ahlan Gaza (Welcome Gaza) follows the simple stories of people living in Gaza, people trying to live with dignity as their options close in on them each year.
CONTACT US
Amos Trust
Room 11
St Margaret's House
15 Old Ford Road
Bethnal Green
London
E2 9PJ