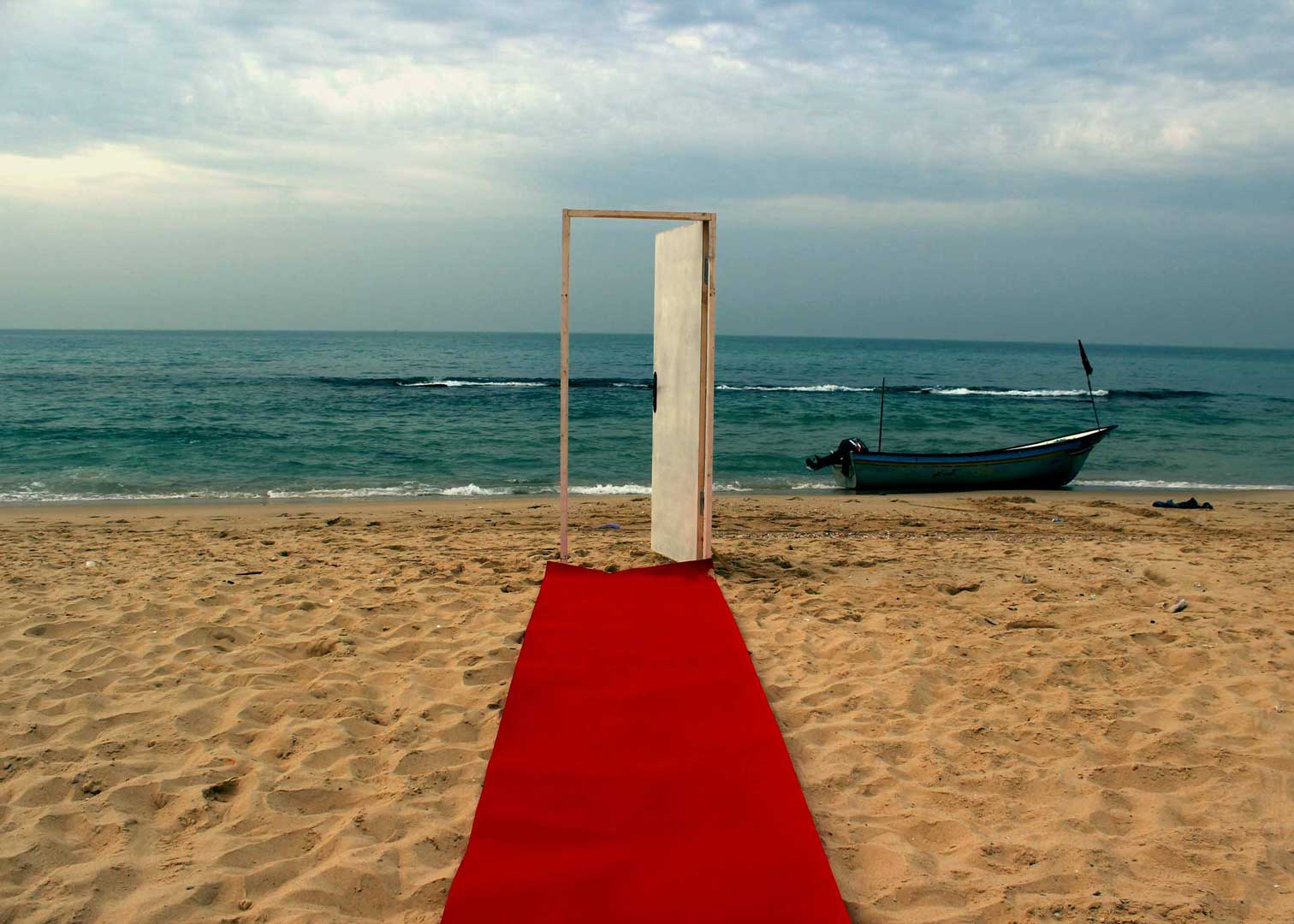 Mohammed Al Hawajri
The Red Carpet
"Violence is not limited to a place, a religion or a race but is inside the hearts of human beings."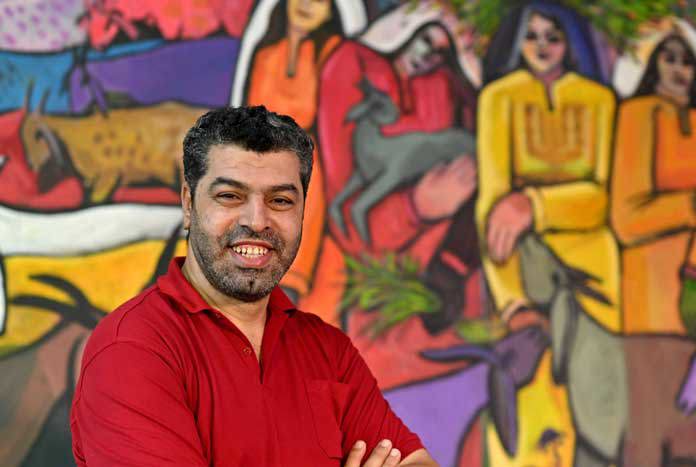 "Violence is not limited to a place, a religion or a race but is inside the hearts of human beings. Conflict and wars have existed from the very beginning of creation. Likewise, art can influence the attitude of human beings.
Through art, people can discover their history, link it to their present and reject violence and aggression." Mohammed Al Hawajri
You can follow Mohammed on Instagram at @hawajriart
Support the campaign
Ahlan Gaza (Welcome Gaza) follows the simple stories of people living in Gaza, people trying to live with dignity as their options close in on them each year.
CONTACT US
Amos Trust
Room 11
St Margaret's House
15 Old Ford Road
Bethnal Green
London
E2 9PJ