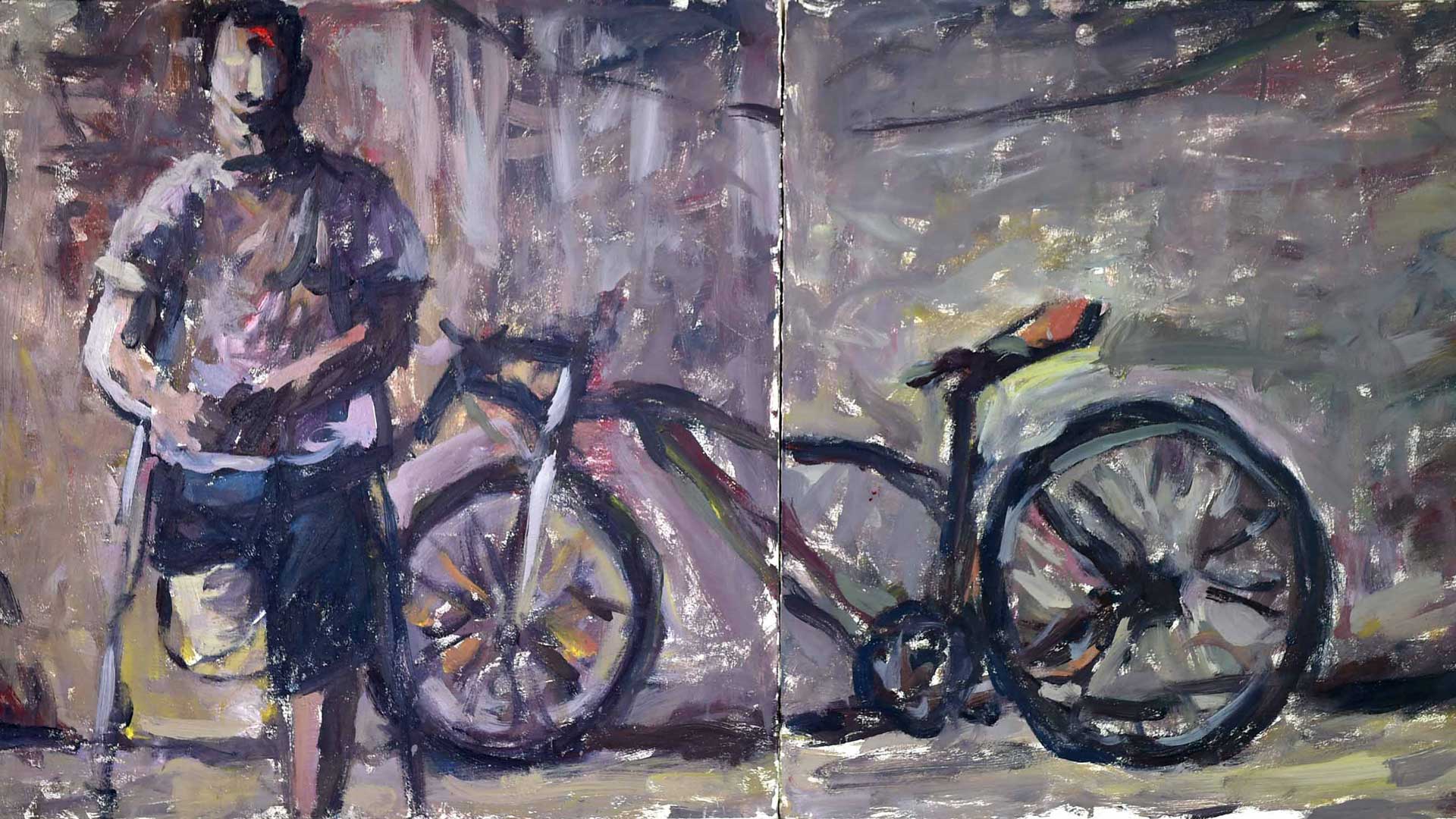 Ruqaia Alulu
Untitled — 2018
"...a dream that could make a heart tremble… a dream of Palestine."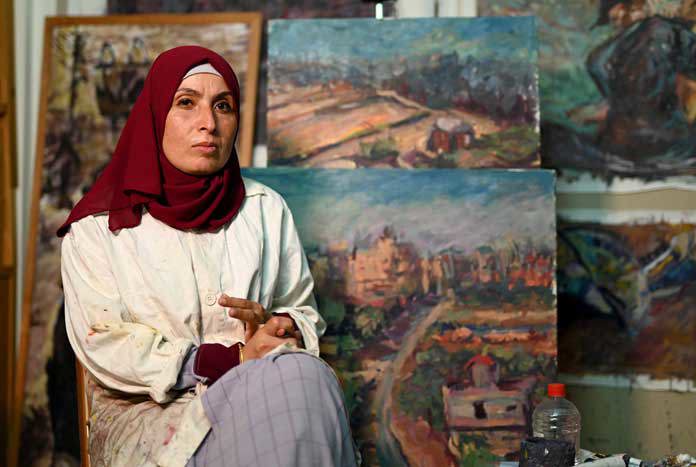 "The faces of the characters in Ruqaia's paintings are often blurred or masked, or devoid of features. They perhaps represent the suffering of growing up in refugee camps. In the opening of her catalogue, she describes camps full of poverty, disease and hunger.
However, these struggles are intertwined with the passing down of customs, fables and traditions that feed the soul and perpetuate a dream. In Ruqaia's words, "a dream that could make a heart tremble… a dream of Palestine." James Walmsley
Support the campaign
Ahlan Gaza (Welcome Gaza) follows the simple stories of people living in Gaza, people trying to live with dignity as their options close in on them each year.
CONTACT US
Amos Trust
St Clement's
1 St Clement's Court
London
EC4N 7HB
United Kingdom