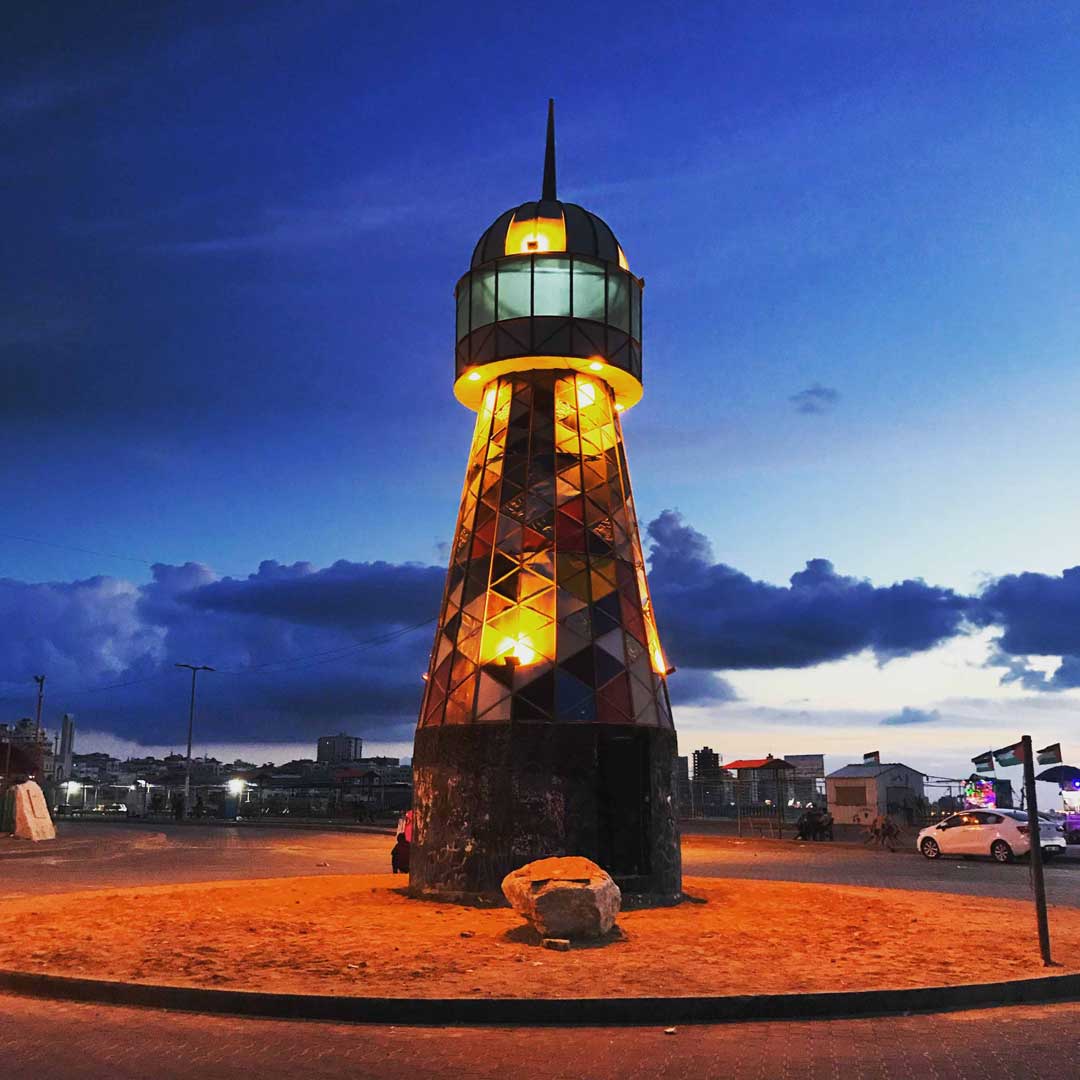 Shareef Sarhan
Gaza Lighthouse — 2020
"To take that which has been destroyed and turn it into a literal 'beacon' of hope is very powerful."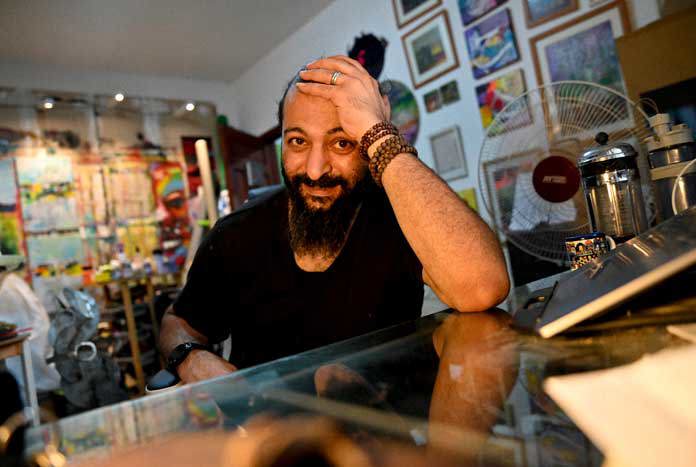 "The American composer, lyricist and playwright Jonathan Larson said that the opposite of war is not peace; it is creation. Shareef Sarhan built a working lighthouse in Gaza's harbour made from construction materials collected from the rubble of bombed buildings.
I have never been more impressed or moved by a piece of public art. To take that which has been destroyed and turn it into a literal 'beacon' of hope is very powerful." James Walmsley
You can follow Shareef on Instagram at @shareef_photo_art
Support the campaign
Ahlan Gaza (Welcome Gaza) follows the simple stories of people living in Gaza, people trying to live with dignity as their options close in on them each year.
CONTACT US
Amos Trust
Room 11
St Margaret's House
15 Old Ford Road
Bethnal Green
London
E2 9PJ