Run The Wall: 26–27 March
On your marks, get set...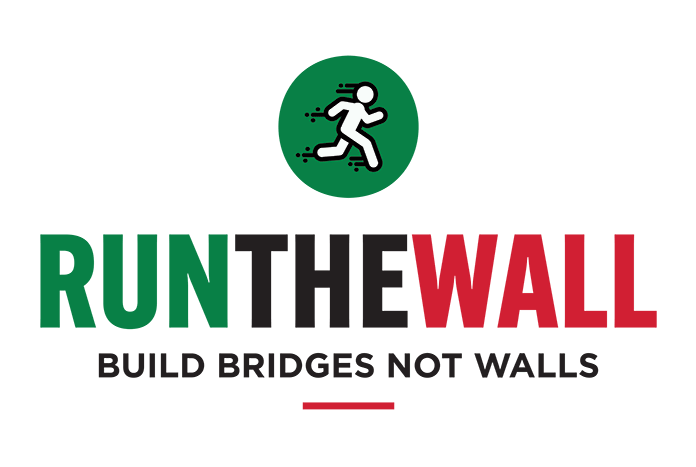 On 26th – 27th March we are inviting individuals and teams from around the world to join with runners in Palestine to run 750km — the length of the Separation Wall.
At 10am GMT on Saturday 27th March there will be a live countdown on Zoom from Palestine. If you cannot join us then, don't worry. Runners from around the world will set off from their own locations at a time that suits them. 
Why are we running the Wall?
Home demolitions, land confiscations, illegal settlements, the Separation Wall... this is how Israel is annexing Palestine. Actions speak louder than words.
We are running to raise awareness of the human cost of the Wall, to demand freedom of movement for Palestinians and to help raise £15,000 to rebuild a Palestinian home. Please help us.
Registration
Please register by Sunday 14th March
All participants need to register and let us know how far they will be running by Friday 12th March. The entry fee is £20 and this includes a Run The Wall running T-shirt, as well as support with awareness-raising, fundraising and ways to share your run.
If you register after 12th March we can't guarantee that you'll receive a running shirt. If you have any queries, please contact katie@amostrust.org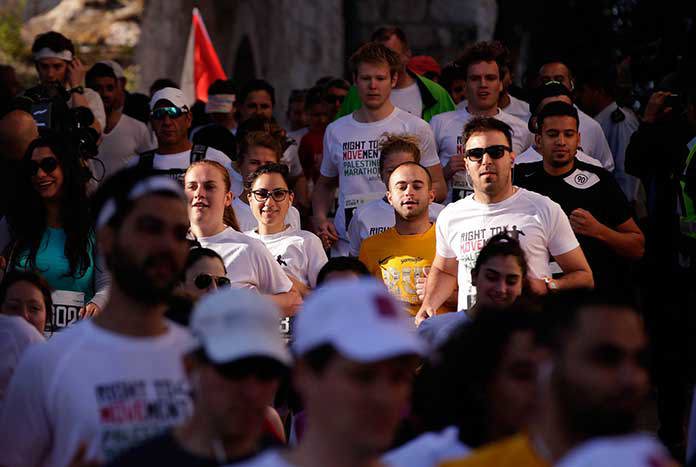 Palestine Marathon
In April 2013, Amos Trust took a team to Bethlehem to run the first Right to Movement Palestine Marathon. Since then, we have taken people to run in solidarity with Palestinians demanding their freedom of movement and to raise funds for our partners in Gaza and on the West Bank. As the marathon cannot happen this year, we are inviting you to join with runners in Palestine to Run the Wall.

We have set up this project in partnership with Right to Movement, the Palestinian network of runners who created the Palestine Marathon.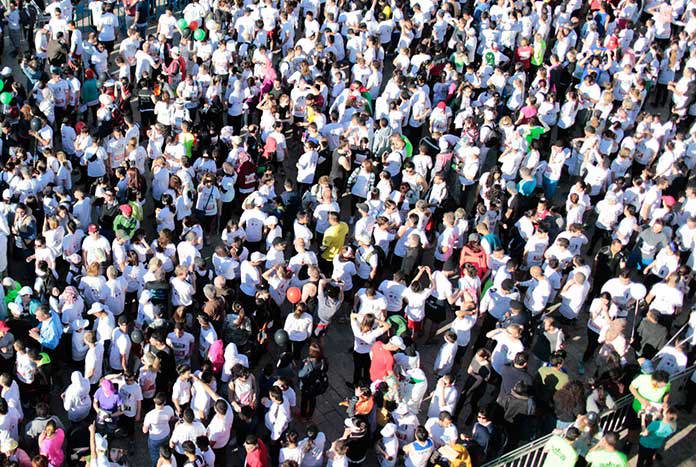 On Your Marks, Get Set... a crowd of runners gather at the start of the Palestine Marathon in Bethlehem.
— — — — — —

A little bit of background
Work began on the Israeli Separation Wall in 2002. When it is completed it will be 750km long. The Wall — also known as the Apartheid Wall, the Separation Barrier or Security Fence — has had a devastating impact upon Palestinians. It cuts deep into the Palestinian West Bank, denying communities access to their land and the right to movement. It puts a stop to any effective dialogue.

In Urban areas (such as around Bethlehem), the Wall consists of 8 metre-high concrete panels. Elsewhere, it is a combination of electric fences, razor wire, military access roads, bypass roads and watch towers.
In 2004 the International Court of Justice issued an advisory opinion stating that Israel's separation Wall was illegal, violated international law and should be dismantled. It also recommended that Palestinians affected were fully compensated.
Build Bridges — Not Walls.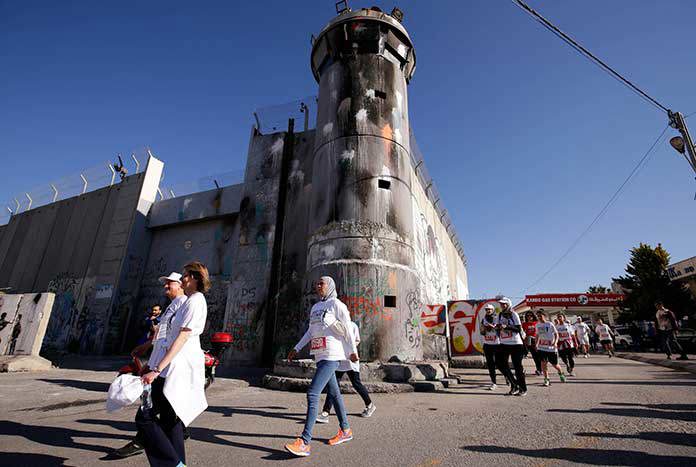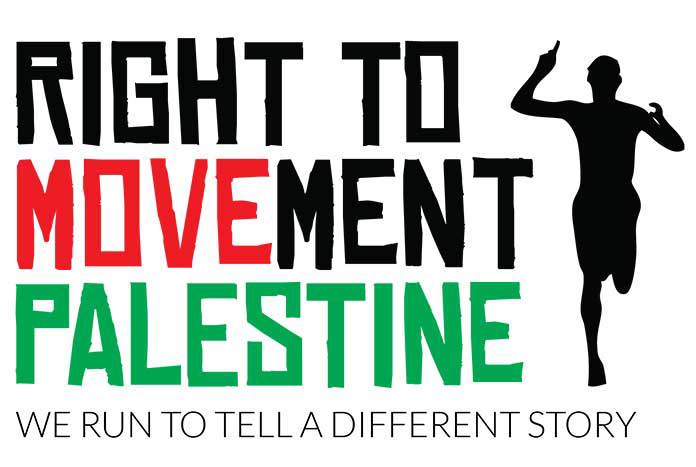 Palestine Justice resources
Take a look through our range of resources, blog posts, downloads and products to find out more about our Palestine Justice work.
amos trust works all around the world
We work alongside grass-roots partners in Palestine, South Africa, Nicaragua, Burundi, India and Tanzania.
CONTACT US
Amos Trust
St Clement's
1 St Clement's Court
London
EC4N 7HB
United Kingdom