More Than A Game tells the story of the first Street Child World Cup through hundreds of fantastic photographs, which capture the life changing encounters that were created, and the compelling stories that were told.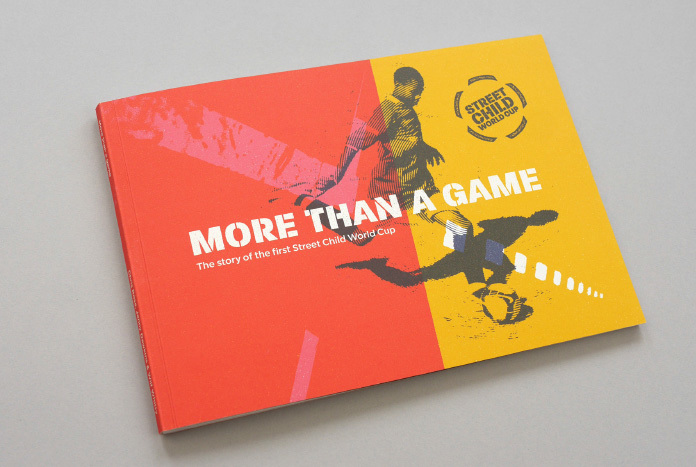 Written by Chris Rose & Jenny Dawkins and designed by Wilf Whitty, this photo-led book conveys the excitement and atmosphere of the event and features the words from the children who took part, as well as volunteers, celebrities and policy makers who helped make the event possible.
The book places the experiences of street children at the centre and celebrates all that they achieved during these remarkable ten days in Durban in 2010.
We, the children, promise to be the voice for children who still suffer on the streets, representing their rights and fighting for their recognition.


Nicaragua Team, Street Child World Cup
This beautifully produced, engaging and moving book makes a great gift, and all proceeds will go towards our ongoing street child work.
Back to Shop