A double album of songs, prayers and stories about the Land once known as 'Holy' – for those on pilgrimage. From Amos Founder, Garth Hewitt.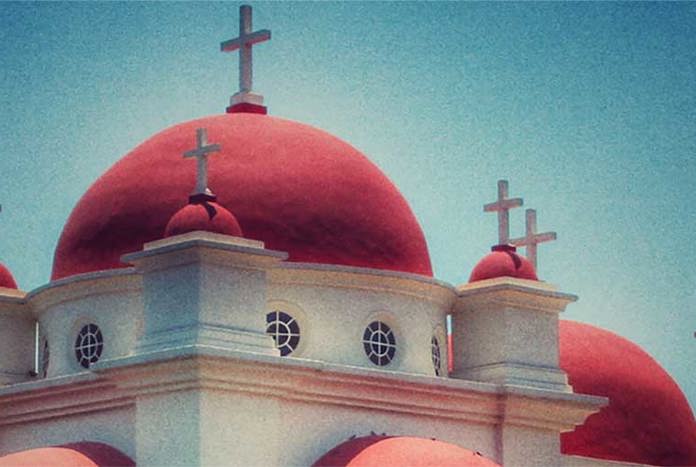 Songs suitable for pilgrimage, born out of the stories of this land, but also out of the stories of the people of this land.
The album is a prayer that Palestinians and Israelis will be treated as equal human beings, so the occupation of Palestinians will stop, justice will come, and then there will be peace and security for all.
Garth says,

St Jerome in the third century described the Holy Land as 'the fifth gospel', and when I use the phrase 'fifth gospel' I am thinking, not just of the land, but especially the people of the land.
Back to Shop