Easter for Jerusalem:
Thoughts and reflections for Holy Week
This Easter we are asking people to think, not only of the events that occurred in Jerusalem 2,000 years ago, but also of the current situation there.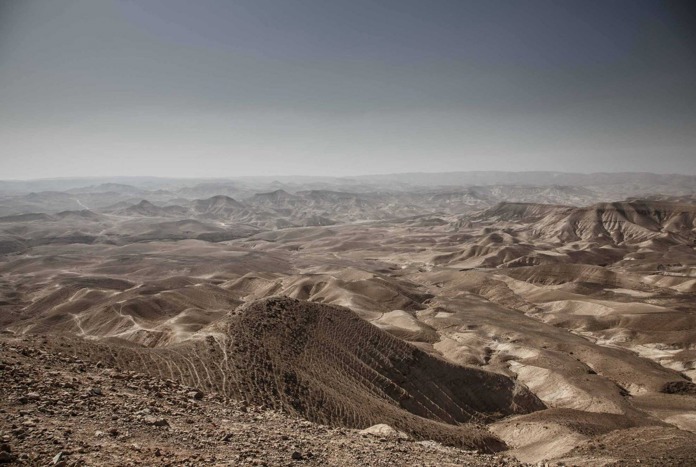 Easter for Jerusalem:
Thoughts and reflections for Holy Week
Each Easter our thoughts naturally turn to Jerusalem, the triumphal entry of Palm Sunday, the last supper, Good Friday and Easter Sunday. 'Easter From Jerusalem' is a new supplement to our Words of Hope book that we have produced to mark the 70th anniversary of the Nakba and the deteriorating situation in Jerusalem. 
Freedom
Is a strong seed
Planted
In a great need.

I live here too
I want freedm
Just as you.


From 'Democracy' by Lanstone Hughes
These words by Langstone Hughes are as true for the 300,000 stateless Palestinian residents of Jerusalem as they were when he wrote them for the civil rights movement.
The US President's declaration that they will move their Embassy to Jerusalem and that they will recognise Jerusalem as the capital of Israel, leaves many Palestinians in Jerusalem feeling even more forsaken.
They know that the Israeli government would prefer that they were not there, and its policies toward them are punitive and discriminatory. The Palestinian Authority has no jurisdiction as the Separation Wall prevents access. Jerusalem is unlike any other city as it is integral to three faiths in a way that no other city is. Any drive to make it the sole preserve of one of these faiths denies the other's beliefs and practices and is highly inflammatory and must be challenged.
At this time it is vital that we hold it in our thoughts and prayers and pray for the peace of Jerusalem. We pray that there will be peace, justice and full equal rights for all of its inhabitants. Easter From Jerusalem contains Langston Hughes' poem as well as prayers by Garth Hewitt, Najwa Farah and Gerald Butt as well as two new Statements of Faith by Chris Rose, one based on 'Credo' by theologian and political activist Dorotheee Sölle. Please use it in any way you see fit.
If you would like to find out more about supporting our work in Palestine, you can do so here. If you would like to be sent printed resources or Gift Aid envelopes or to invite someone from Amos Trust to come and speak about Palestine, then please email katie@amostrust.org – we would love to hear from you.
Please click now to download your free Words of Hope supplement. 

Photograph: © Amos Trust/Mark Kensett 2017