About Amos Trust
Amos Trust is a small creative human rights organisation committed to challenging injustice, building hope and creating positive change.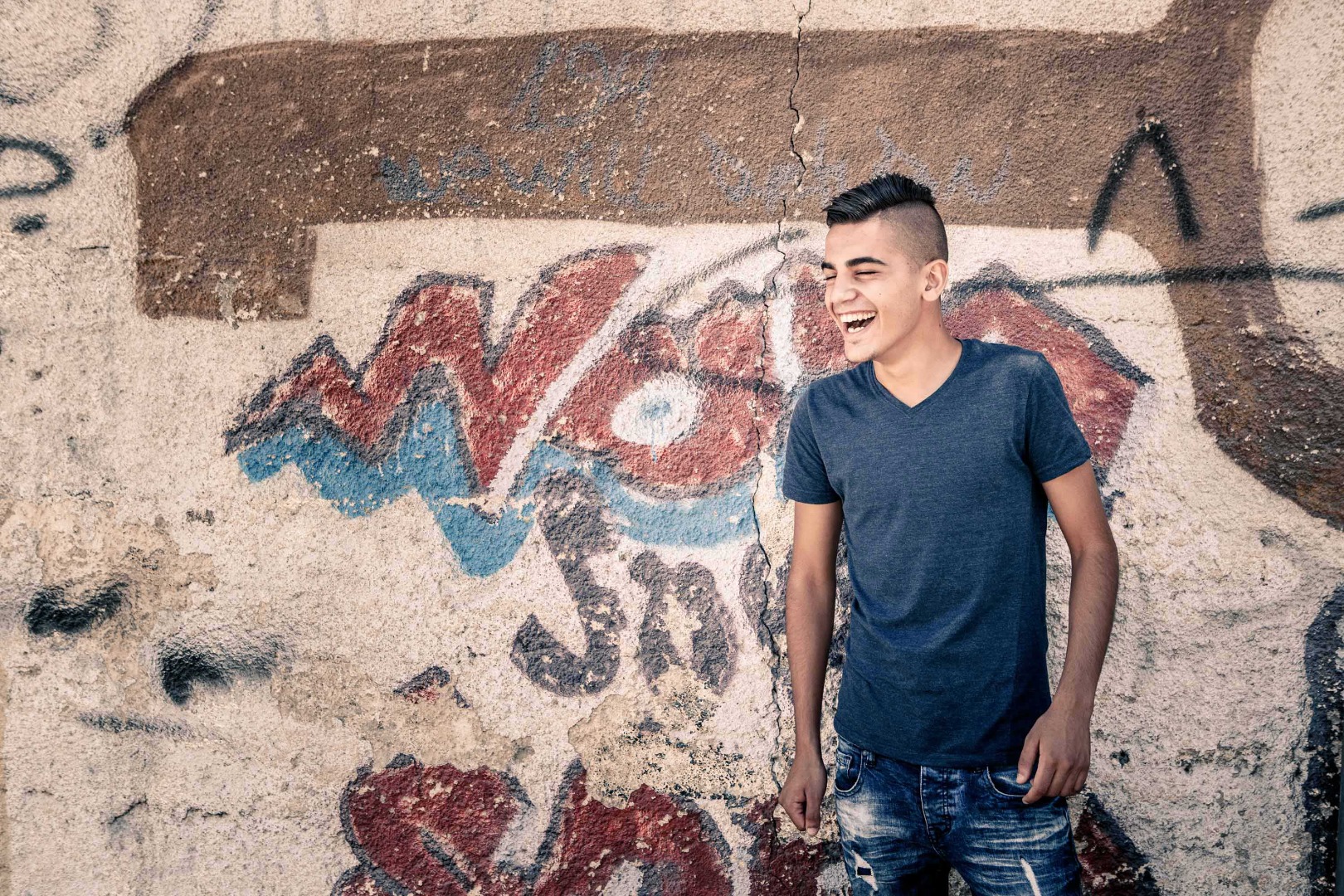 this is what we do
Take a look through our features, resources, blog posts, downloads and products to find out more about Amos Trust and what we do.
amos staff, trustees & patron
Please contact any one of us by simply clicking on the staff names below.
Trustees
Ahmed Alnaouq
Gemma Bell
Matthew Carson – Treasurer
Robert Cohen – Chair
Niul Dillon Hatcher
Zena Kazeme
Ayla Lepine
Madeleine McGivern
Robin Message
Azey Siddiqui
Jane Walker
Registered charity no.
1164234
CONTACT US
Amos Trust
Room 11
St Margaret's House
15 Old Ford Road
Bethnal Green
London
E2 9PJ