Words of Hope: the newspaper from Amos Trust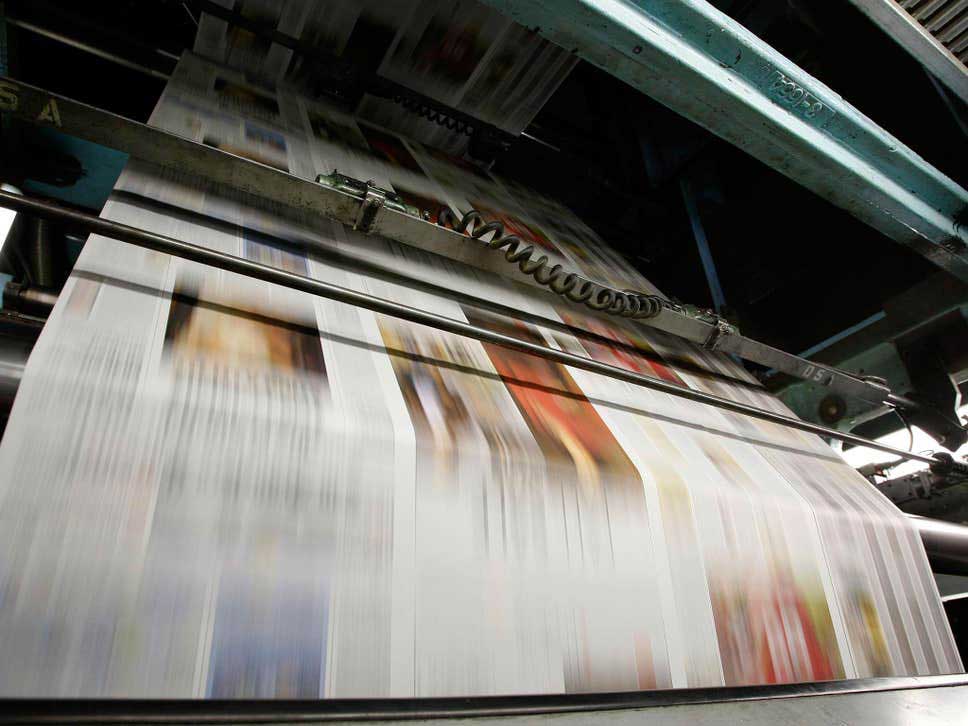 We've now stopped producing our thrice-yearly newspaper Words of Hope. But don't worry — all back issues are available to download or read online here. It's been replaced with a monthly, in-depth, single-subject 'big read' download called First of the Month. To subscribe, please click on the button below.
Hold the press!
Words of Hope — the Amos Trust newspaper. All back issues are available to read online and download below.
amos trust works all around the world
We work alongside grass-roots partners in Palestine, South Africa, Nicaragua, Burundi, India and Tanzania.
CONTACT US
Amos Trust
Room 11
St Margaret's House
15 Old Ford Road
Bethnal Green
London
E2 9PJ