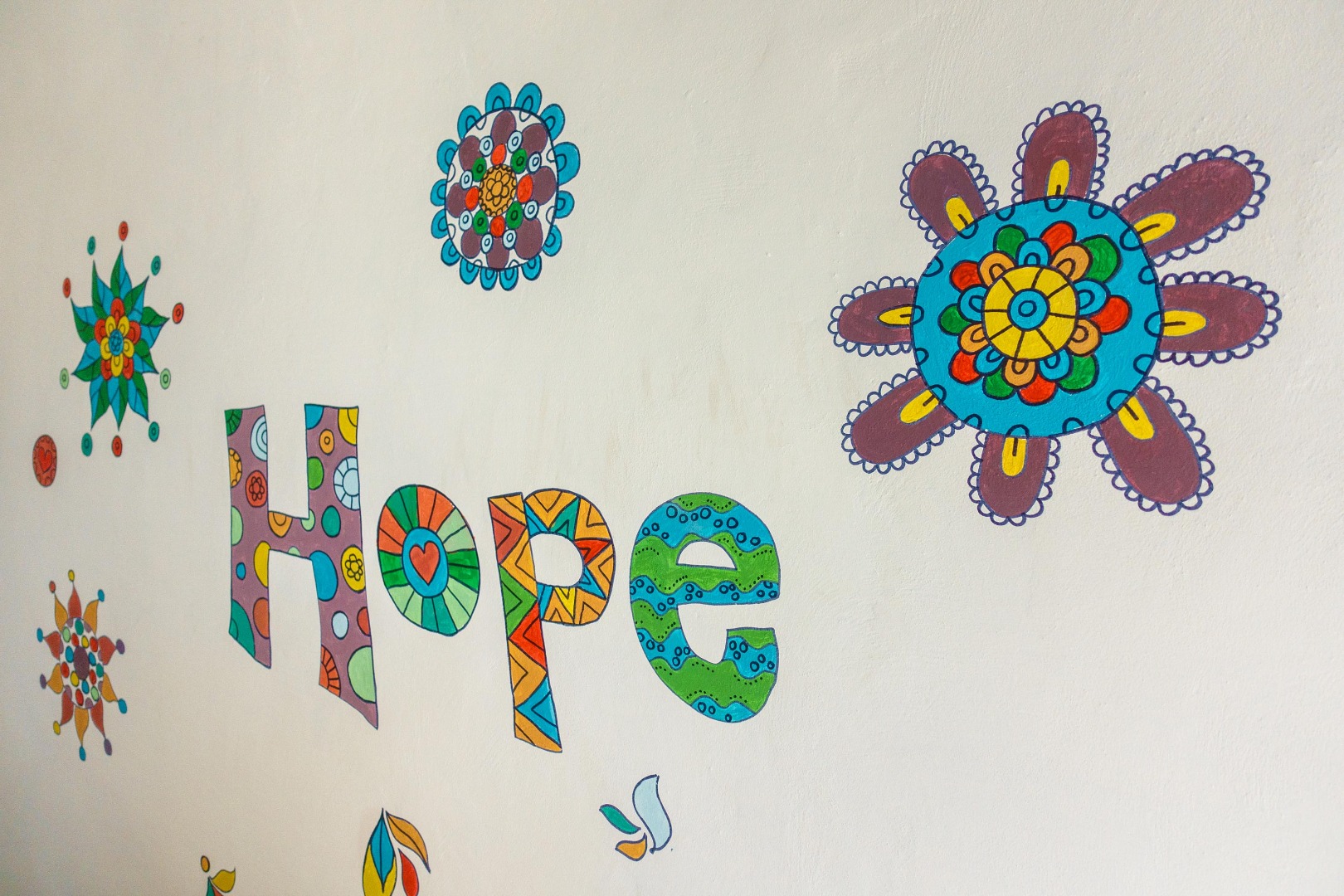 In a world of uncertainty, hopeful stories emerge as beacons of inspiration. They remind us of the indomitable human spirit, of triumphs against adversity, and the power of compassion and resilience. These narratives illuminate our path, instilling faith that a brighter future is within our reach.
Stories of Hope is a monthly series of blog posts from the Amos team, sharing exactly that — stories from our partners around the world, giving an insight into how they build hope in the lives of the people they work with every day.
Hope, the last thing ever lost
amos trust works all around the world
We work alongside grass-roots partners in Palestine, South Africa, Nicaragua, Burundi, India and Tanzania.
CONTACT US
Amos Trust
Room 11
St Margaret's House
15 Old Ford Road
Bethnal Green
London
E2 9PJ