Welcome to Amos Trust. We are a small creative human rights organisation committed to challenging injustice, building hope and creating positive change.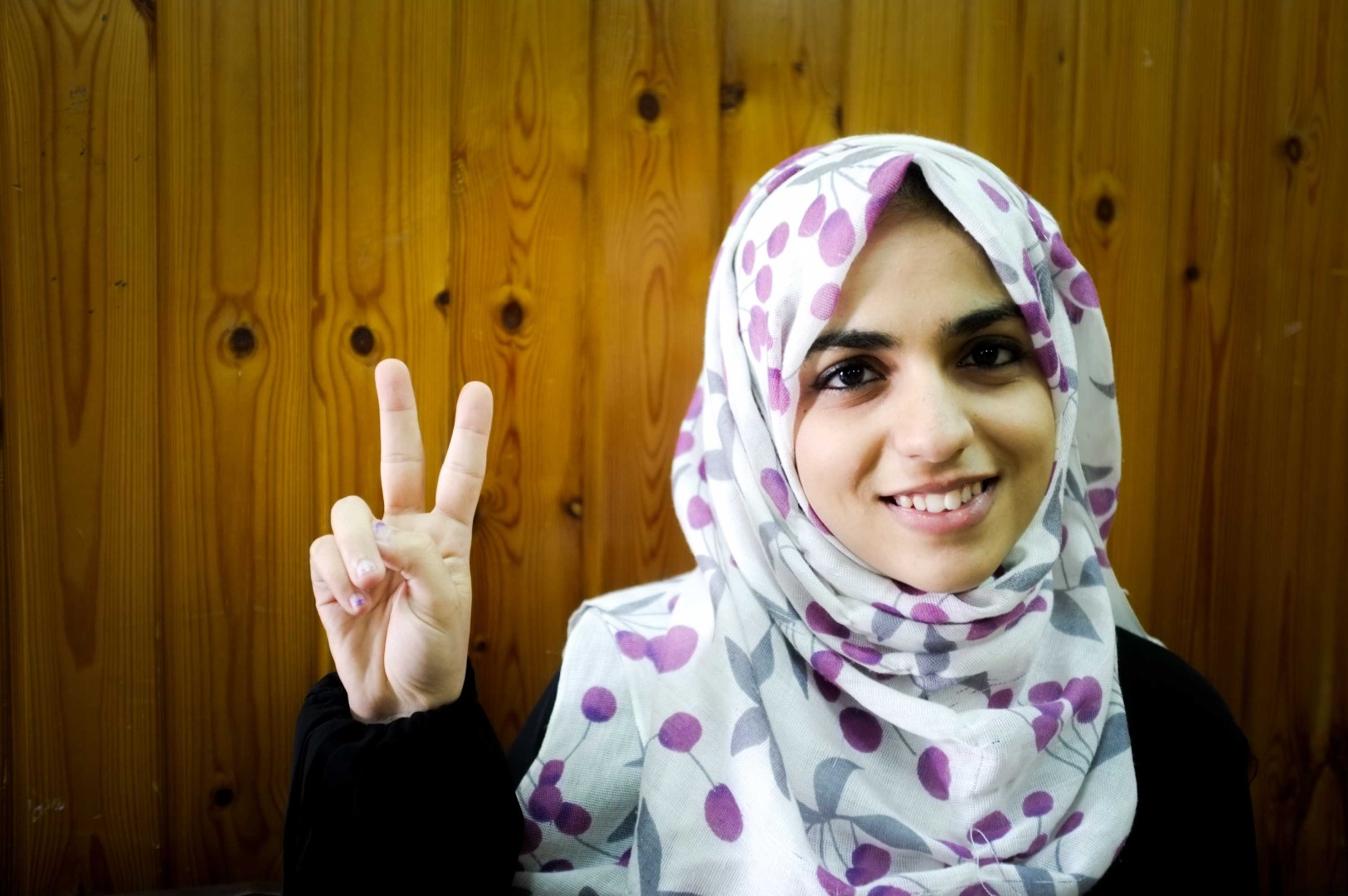 Amos Trust believes that another world is possible, a world where justice flows, the silenced are heard and no one is forgotten. We work to challenge injustice, restore rights and create hope.
We work with vibrant grass-roots partners around the world who have unique local experience, expertise and connections — developing local solutions to global issues. Collaboration is at the heart of everything we do.
amos trust works all around the world
We work alongside grass-roots partners in Palestine, South Africa, Nicaragua, Burundi, India and Tanzania.
CONTACT US
Amos Trust
Room 11
St Margaret's House
15 Old Ford Road
Bethnal Green
London
E2 9PJ