The Amos Gift Shop
Here at Amos Trust, we've extended our range of gifts to include face masks direct from Palestine, shopper bags and aprons, as well as our brand new book of creative writing — Seeds of Hope.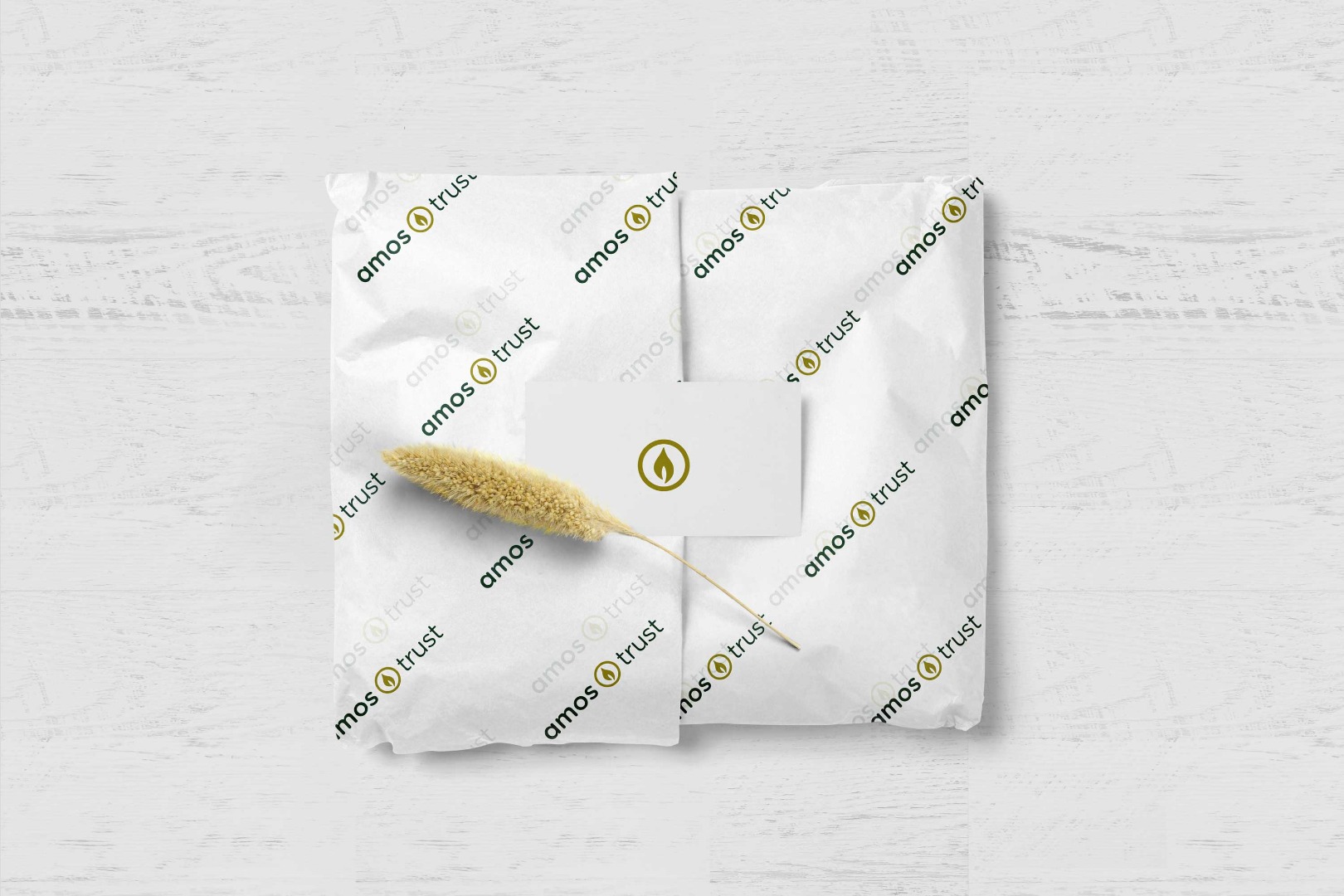 amos online
Our range of books, music, cards and gifts are to help you go deeper and find out more about issues that we campaign on. All profit goes to our projects and partners. Please note that your order may be subject to delay due to COVID affecting Royal Mail operations.
Delivery charges and ordering
Delivery charges
Delivery charges are added during checkout as follows:
— £3.50 for orders under £20 
— £6 for orders of between £20 and £40
— £12 for orders of between £40 and £70
— £18 for orders of between £70 and £100
For orders over £100, someone from the Amos Trust office will contact you to arrange payment of any additional postage required for your order once it has been packed and weighed.
Delivery time
All orders are despatched by Second Class post. Please allow 28 days for delivery.
Clothing sizes
If you are ordering an item of clothing, please put the size you would like in the comments section at check-out.
Overseas customers
We are sorry but we are currently unable to accept orders from outside the UK.
CONTACT US
Amos Trust
St Clement's
1 St Clement's Court
London
EC4N 7HB
United Kingdom