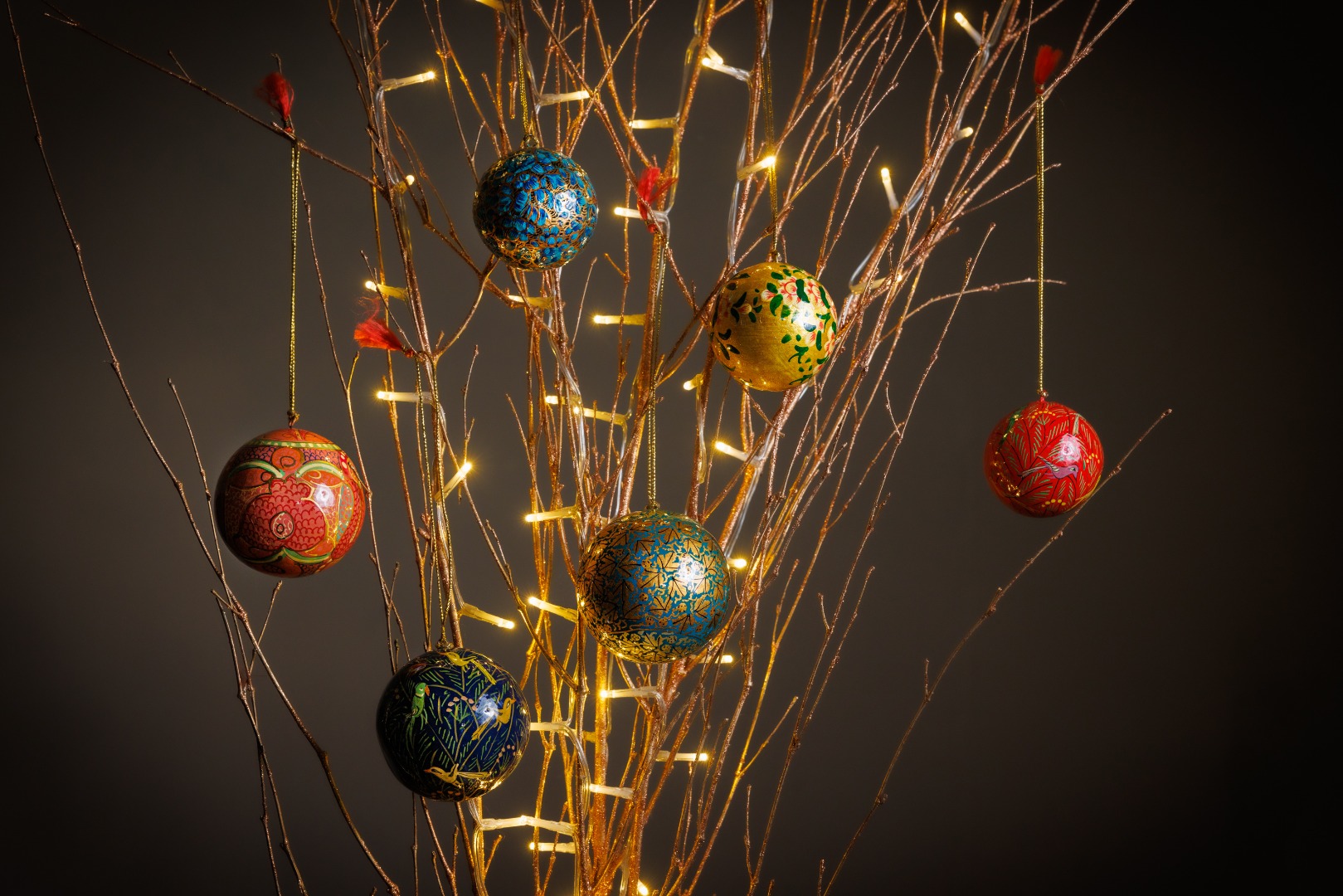 amos online
Proceeds from the sale of our books, cards and gifts go to support our partners around the world.
Delivery charges
Delivery charges have been included in the purchase price of each shop item.
Delivery time
All orders are sent by Royal Mail Second Class post. The last day that orders will be despatched in time for Christmas is Monday 18th December.
Overseas customers
We are sorry but we are currently unable to accept shop orders from outside the UK.
Clothing sizes
If you are ordering an item of clothing, please put the size you would like in the comments section at check-out.
amos trust works all around the world
We work alongside grass-roots partners in Palestine, South Africa, Nicaragua, Burundi, India and Tanzania.
CONTACT US
Amos Trust
Room 11
St Margaret's House
15 Old Ford Road
Bethnal Green
London
E2 9PJ