Resources from Amos Trust
Playlists and webinars, newspapers and reflections — all free to use and share. Just dive in.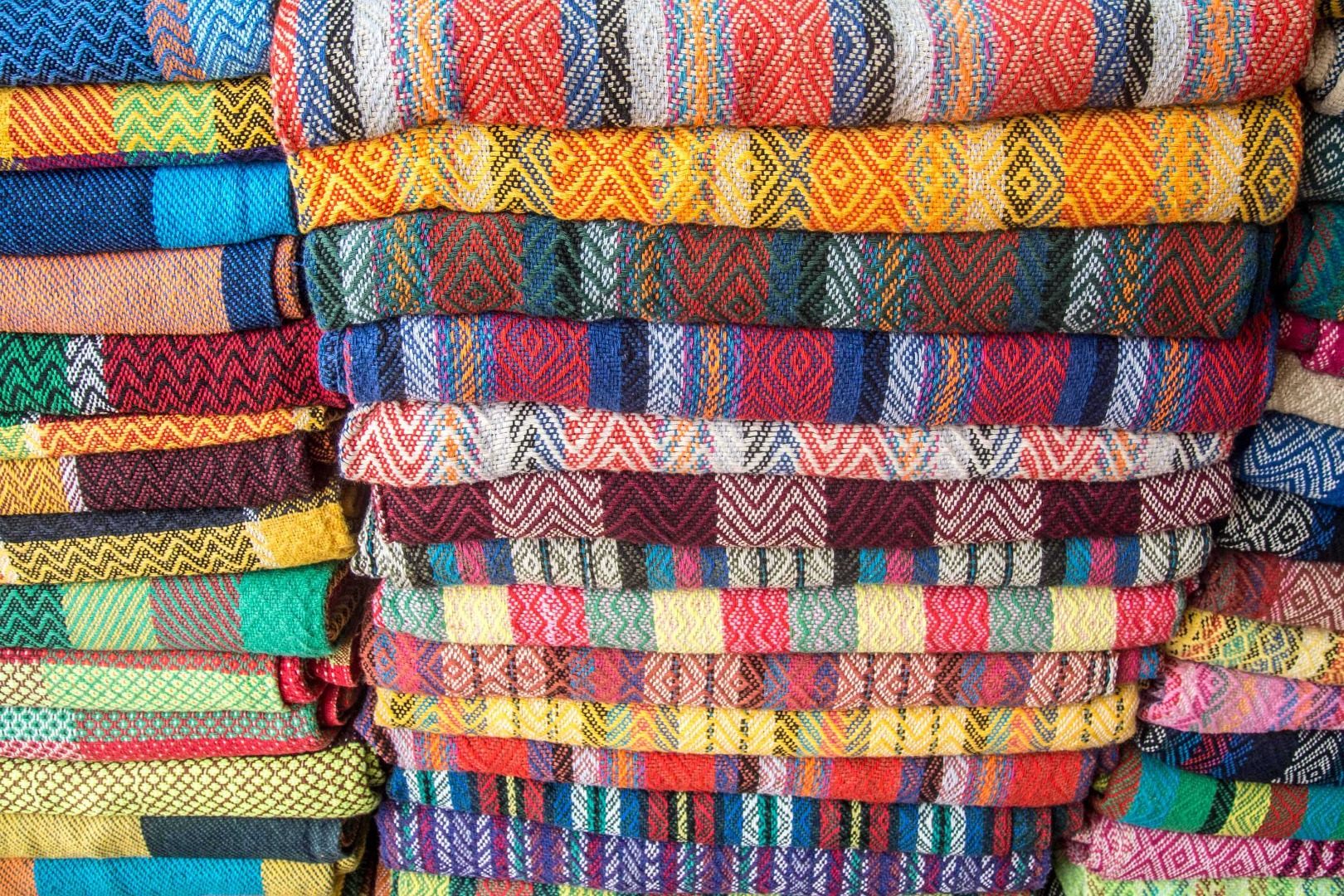 Sharing is caring
Over the years, we've created lots of free content for you to use and share — webinars, essays, reflections, music, and even our own newspaper.
Below you'll find links to just some of this online content. It's a section of our website where you can really get lost. So please feel free.
Dig a little deeper
Amos@6 webinars, First Of The Month essays, Words Of Hope reflections, Spotify playlists — it's all here.
amos trust works all around the world
We work alongside grass-roots partners in Palestine, South Africa, Nicaragua, Burundi, India and Tanzania.
CONTACT US
Amos Trust
Room 11
St Margaret's House
15 Old Ford Road
Bethnal Green
London
E2 9PJ