At Amos Trust we rely on donations from people like you to support our partners around the world. We don't receive any government funding in the UK or in the countries where we work. We'd like to make it easy and convenient for you to donate in whatever way suits you best.

All donations doubled in December
The population in Gaza is experiencing a humanitarian disaster. Our Christmas appeal is for our partners' in Gaza and the West Bank and their vital work. Over 1.7 million Gazans have been displaced from their homes. Throughout December, all donations will be doubled so your money can have an even greater impact.
Please give now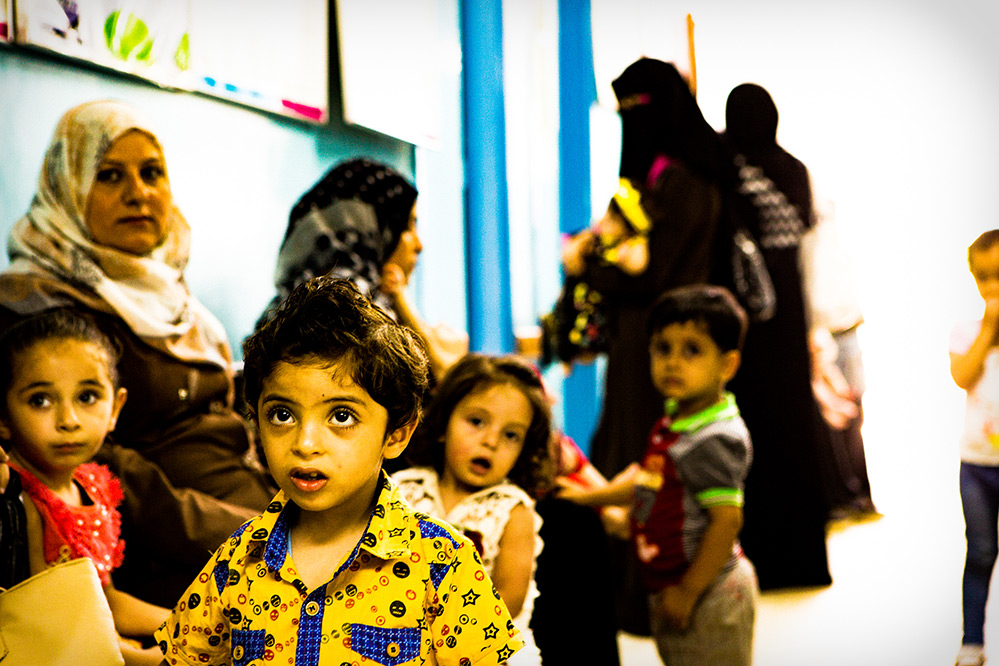 please support our work
For over 30 years, your donations have brought hope to children and young people living on the streets, to those who call the Holy Land home and to rural communities in Nicaragua suffering the effects of climate change. But there is so much more that needs to be done.
four ways that you can give to amos trust
Other ways to give to Amos Trust
Direct Debit
Download our Standing Order form, print it out and send it back to us completed to Amos Trust, St Clement's, 1 St Clement's Court, London EC4N 7HB. This form allows you to tick a box which will let us claim Gift Aid on your behalf.
Cheque or Money Order
Please make your Cheque or Money Order made payable to 'Amos Trust' and send to us at Amos Trust, St Clement's, 1 St Clement's Court, London EC4N 7HB
Leave a Legacy
Read full details about leaving a Legacy to Amos Trust in your will. If you need any further information, or have any further questions, simply email us at [email protected]
Ask for a Payroll Deduction
Payroll deduction is one of the easiest ways to support Amos. Simply ask your Human Resources department to automatically deduct funds from your salary on a one-time basis, or recurring each pay period.
Launch a Personal Fundraising Campaign
Want to get your friends and colleagues fired up about Amos? Launch a Personal Fundraising campaign and get fundraising! You can download our free fundraising resource pack here or email us for help and ideas.
Ask about Matched Funds
If you are collecting sponsorship, your company might match your fundraising. Many employers double, even triple charitable donations. Some companies also match gifts made by retirees and/or spouses. Contact us for more details.
If you have any additional questions, please email [email protected]
Thank you.
CONTACT US
Amos Trust
Room 11
St Margaret's House
15 Old Ford Road
Bethnal Green
London
E2 9PJ