Climate Justice Resources
There is a great range of resources, downloads and products that we've produced for you to use when fundraising and talking about our Climate Justice projects.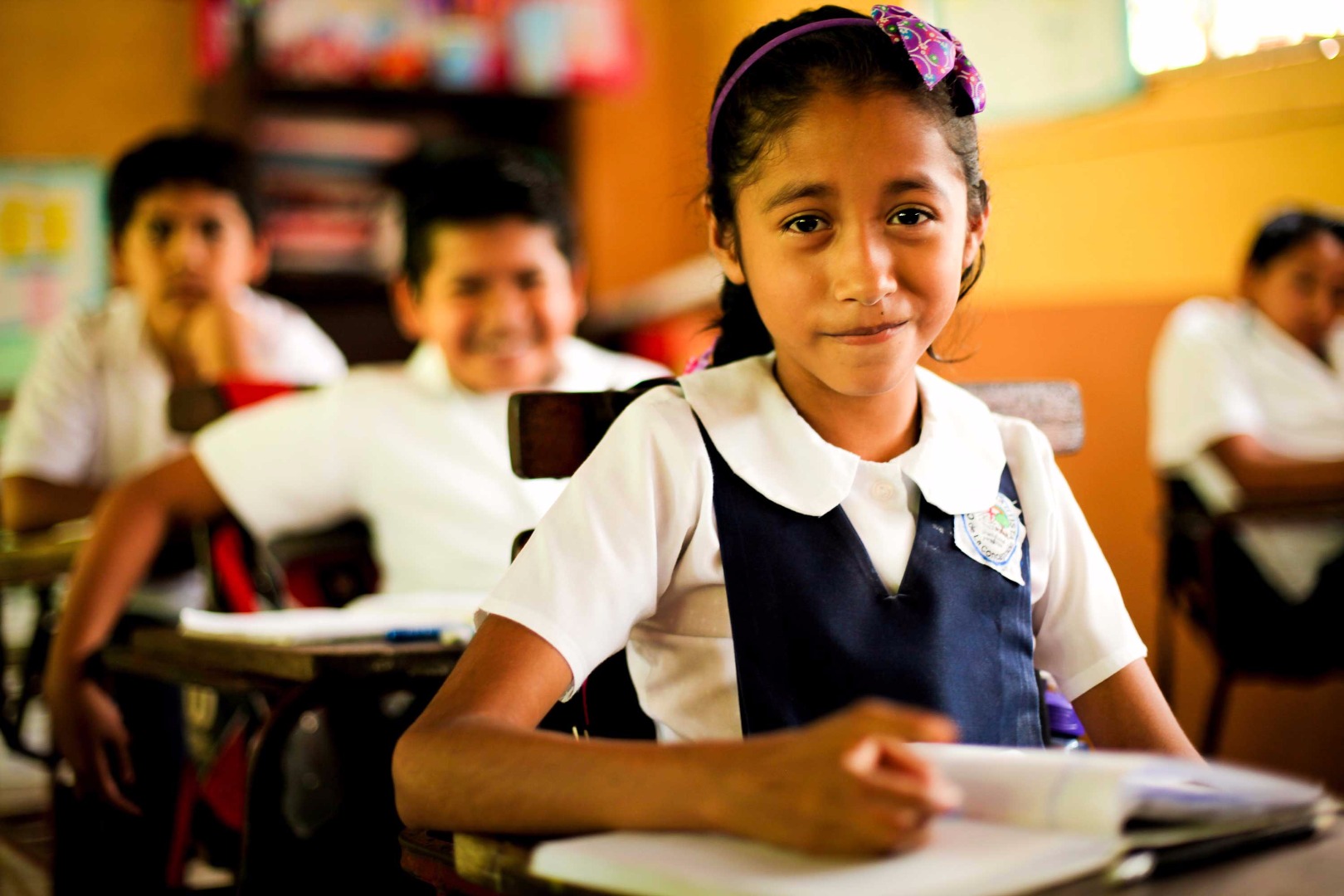 climate justice resources
Take a look through our range of resources, including blog posts, downloads and products, to find out more about our Climate Justice work.
amos trust works all around the world
We work alongside grass-roots partners in Palestine, South Africa, Nicaragua, Burundi, India and Tanzania.
CONTACT US
Amos Trust
Room 11
St Margaret's House
15 Old Ford Road
Bethnal Green
London
E2 9PJ