Amos Trust Climate Fellowship
80% of those most affected by climate change are women, yet they are often excluded from the rooms where decisions are made.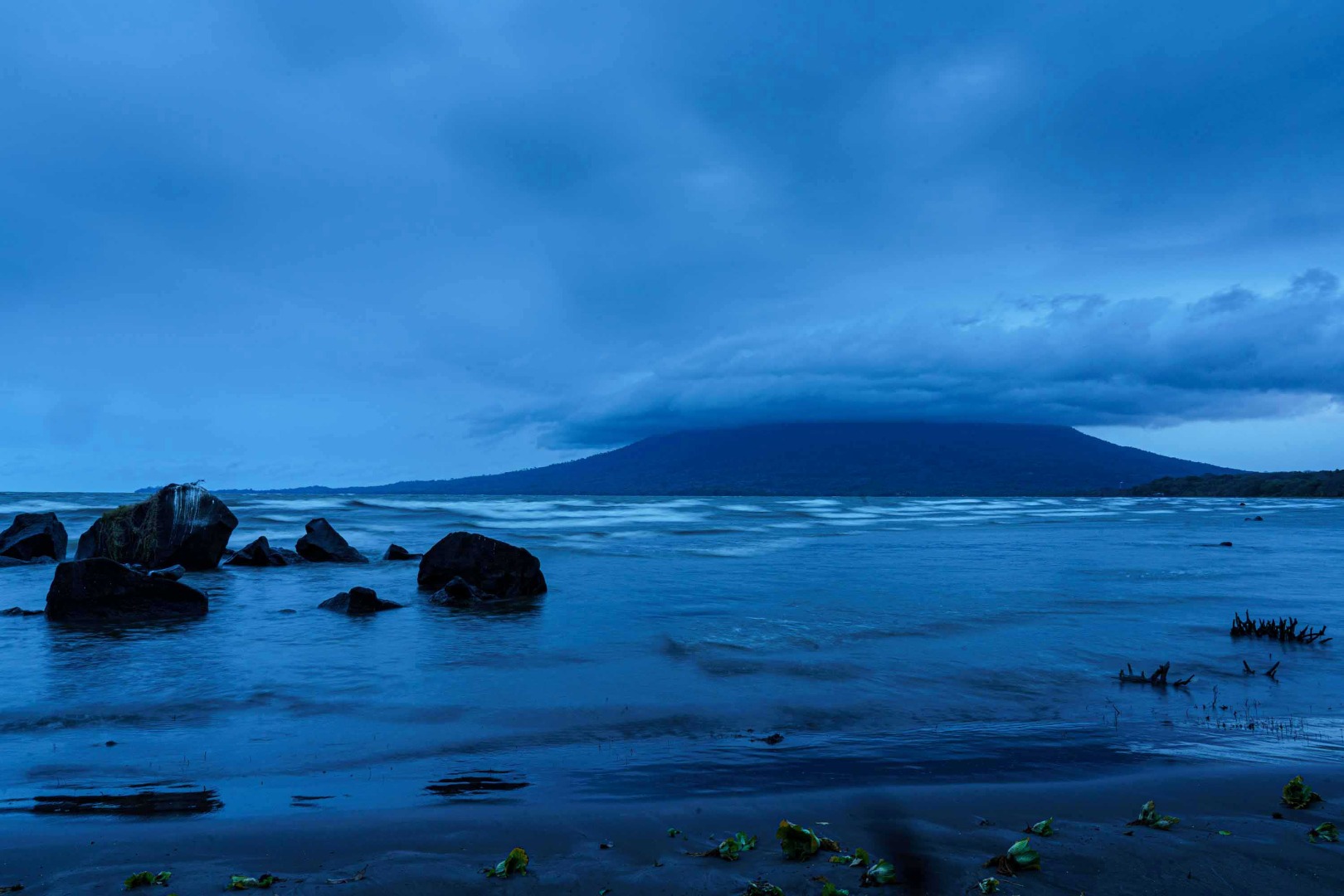 Since 2019, Amos Trust has been having conversations and learning more from women climate justice activists in the UK and worldwide.
We've been exploring the importance of women-led and feminist models of leadership. We know so many young women are already taking the lead, and we want to partner with them to amplify the conversation. 
At COP26 in November 2021 and during the months that followed, we spoke to several young female climate activists from the Global South, many of whom have kept in touch with one another via social media. They have expressed that their solidarity, spanning thousands of miles, inspires them to make a change in their communities. 
They were enthusiastic about more connection and a more structured opportunity to connect in solidarity and collaboration, which led to the development of the Amos Trust Climate Fellowship. 
This project aims to support female climate activists across the Global South by building solidarity, strengthening their network, amplifying their voices, and financially supporting the participants in the work they are doing in their communities as they pursue climate justice.
Our Climate Fellowship Participants
Climate change is a justice issue
Those who have the least political and economic power, and the least responsibility for the changing climate, are affected the most.
CONTACT US
Amos Trust
Room 11
St Margaret's House
15 Old Ford Road
Bethnal Green
London
E2 9PJ