Alrowwad Cultural and Arts Society
Alrowwad believes in the cultivation of creativity as an alternative to violence in the fight against injustice.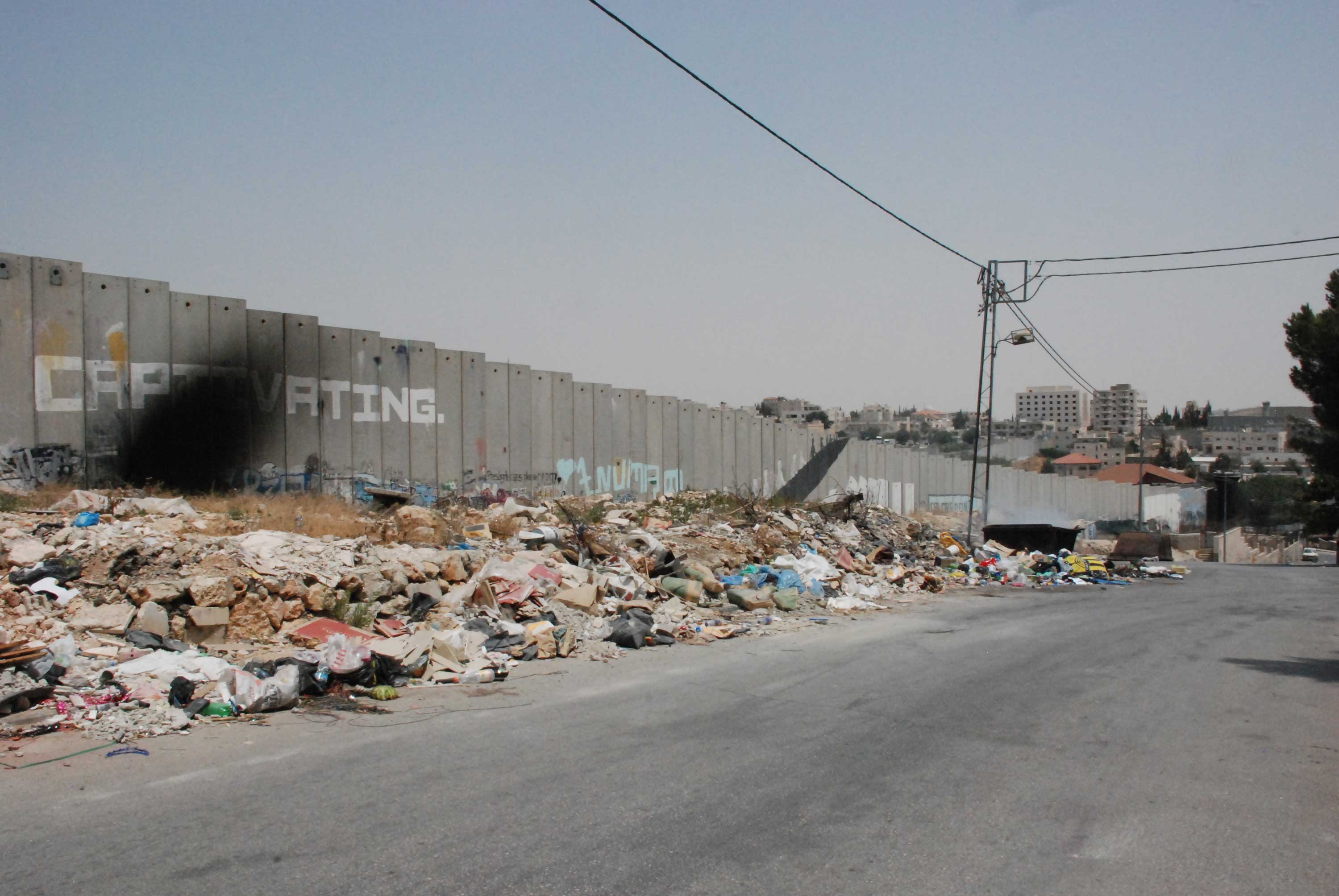 Alrowwad Cultural and Arts Society is based in Aida refugee camp in Bethlehem. It provides dynamic community arts projects, promoting the cultivation of creativity as an alternative to violence. They call it 'beautiful, non-violent resistance' to empower children, young people and women.
As well as offering a child-centred, safe and inclusive space, the centre uses creative opportunities as a platform through which individuals can build confidence, express themselves and tell their stories – through theatre, dance, music, photography and film.
Artistic performances have toured throughout Palestine, as well as many countries in Europe and America, helping to raise awareness and preserve Palestinian traditional culture.
In addition to providing free pioneering training, equipment and supportive education, the centre runs an outreach programme to marginalised villages and refugee camps in the West Bank, where they partner with nurseries, schools and cooperatives to perform, exhibit and provide training and resources as needed.
Training programmes have also been developed to acknowledge and support the specific needs of women, including computer training, job creation projects, fitness and empowerment programmes. These help to reinforce the value of the women's role in the community by improving their self confidence and encouraging their creativity.
To see the important work that takes place at Alrowwad and to find out more about 'Beautiful Resistance', please take a look at our short film.


Palestine Justice resources
Take a look through our range of resources, blog posts, downloads and products to find out more about our Palestine Justice work.
CONTACT US
Amos Trust
Room 11
St Margaret's House
15 Old Ford Road
Bethnal Green
London
E2 9PJ