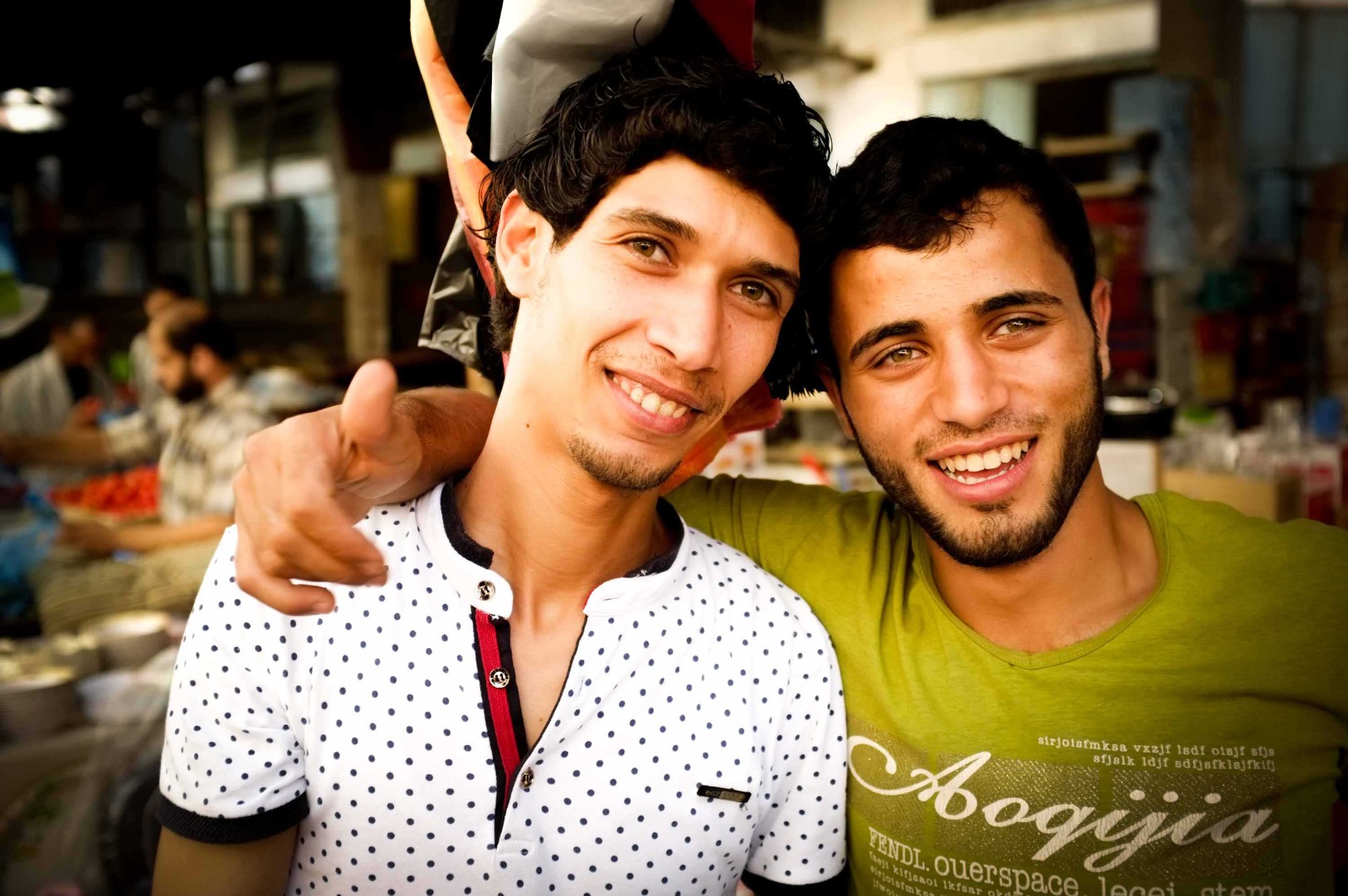 We Are Not Numbers are a Palestinian youth advocacy organisation that tell the human experiences behind the numbers in the news from Gaza — sharing and celebrating stories from the Strip through their website and social channels.
When the world talks about Palestinians living under occupation and in refugee camps, it is usually in terms of politics and numbers — specifically, how many killed, injured, homeless or dependent on aid.
But numbers are impersonal and often numbing. They don't convey the daily personal struggles and triumphs, the tears and the laughter, the aspirations that are so universal that if it weren't for the context, they would immediately resonate with virtually everyone.
That's why aspiring and established 'word artists' worldwide have joined with young people in Gaza and now Lebanon, to create We Are Not Numbers. They share and celebrate stories from Gaza through their website and social channels, with experienced authors mentoring the young contributors.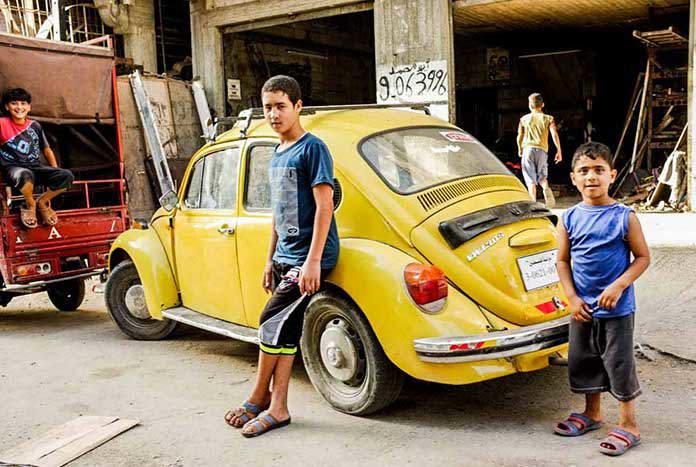 Palestine Justice resources
Take a look through our range of resources, blog posts, downloads and products to find out more about our Palestine Justice work.
CONTACT US
Amos Trust
Room 11
St Margaret's House
15 Old Ford Road
Bethnal Green
London
E2 9PJ