Coronavirus first entered the main population in Gaza at the end of August and is now spreading rapidly. The official figures show that in the last two weeks the number of recorded cases in Gaza has tripled with 12,000 new cases and 62 fatalities. However this vastly under-estimates the actual numbers.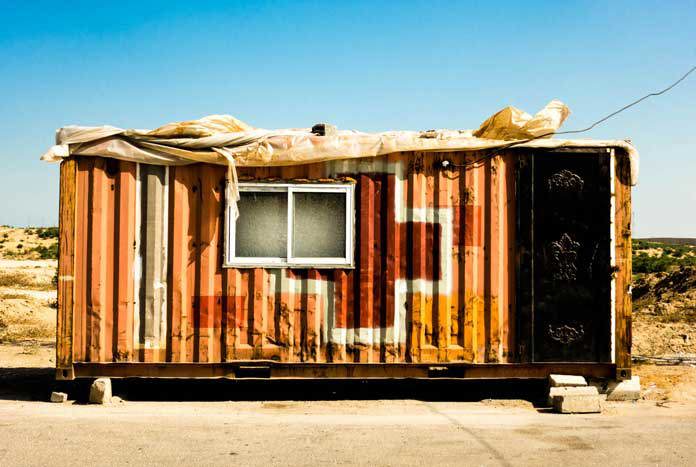 Coronavirus in Gaza
December 2020
Dr Issa Tarazi who heads up our partner NECC today told us: "There is a massive shortage of testing kits in Gaza, something like half of all the people they test are coming up positive. So the official numbers only show how many people they have tested, not how many people have it.
As well as the shortage of testing kits there is also a shortage of PPE — we are sourcing PPE for our essential health staff at a cost of about $15,000 but the greatest shortage is the massive shortage of ventilators. There were 67 ventilators in the whole of Gaza — the World Health Organisation has given another 28 but they are all now being used."
Dr Tarazi went on to say that there is also a widespread lack of understanding of how to keep safe and that very many people are unable to do so, because:
Gaza is so densely overcrowded,


unemployment levels are enormous; pre-Covid they were at 49% which has now increased even further,


family incomes are so low (over 80% are dependent on food aid), that people cannot afford face masks and hand wash,


those in work are mainly in casual employment and if people don't work then they won't eat,


we have also heard from several sources that people who are ill are keeping it quiet because they think they will lose their jobs.
All of these factors led Abdelnaser Soboh, the emergency health co-ordinator in the World Health Organisation's Gaza office to warn on 24th November that: "The healthcare system in the Gaza Strip is near collapse as a result of Israel's stifling siege and the rise in coronavirus cases... within a week, we will become unable to care for critical cases".
Ahlan Gaza
As part of our Ahlan Gaza campaign, our friend Fade Hanona has made this new film for us from Gaza about Covid-19 in the Strip.
— — — — — — —
Create Hope this Christmas
Amos Christmas Appeal
Gaza strangles us — we have no work and so little hope. We Palestinians want to work. If we can get access to work, we do not need assistance. What we want is a chance to work and prove ourselves. All we are saying is just give us a chance.

Mohammed Awad, 17 — Gaza
Our Christmas Appeal 2020 was for our partner NECC in Gaza who work tirelessly to create hope for children and young people.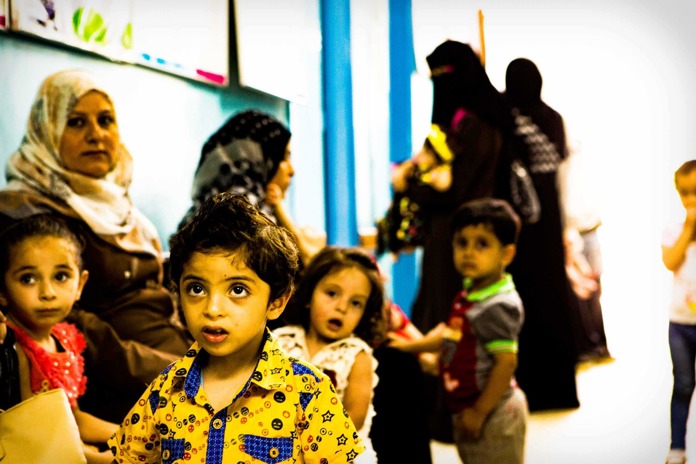 They provide play sessions for children and support for young mothers from some of the worst affected parts of Gaza. They spark joy through therapeutic play sessions for 1,200 children each year.
In addition, they offer job training to young people. Boys and young men are trained in metalwork and carpentry, electrical engineering and solar power installation. Young women learn secretarial skills or attend Gaza's first graphic design course. Graduates receive extensive work experience and mentoring, and can also apply for micro-loans to start their businesses.