Karunalaya, India
Karunalaya's work seeks to ensure that the legal rights of children on the streets, pavement-dwellers, and marginalised local communities, are realised.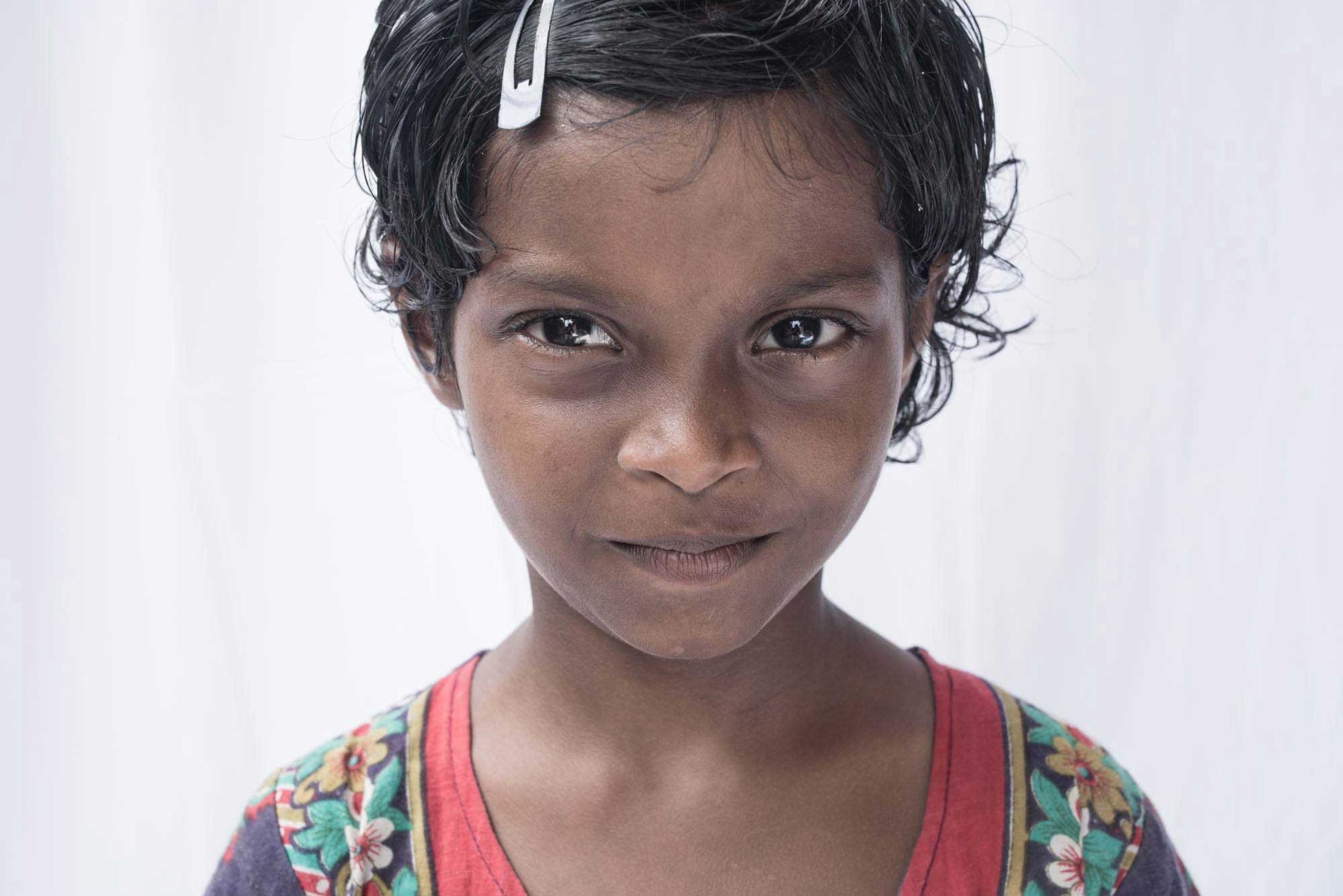 Since 1995, Karunalaya has advocated for the rights of children and families living on the streets of Chennai, India. In the past year, they have provided emergency relief to over 3,000 families struggling to survive due to coronavirus lockdowns.
They continue to work to tackle child marriage, child labour and gender-based violence, which have increased drastically since the start of the pandemic.
Karunalaya provides dedicated transitional accommodation for boys, and girls, as well as working with child labourers and children in pavement-dwelling communities. They focus particularly on the prevention of child marriage through family and community education, promoting girls' continued engagement in schooling and encouraging girls' participation in sports programmes.
With pavement-dwelling communities, street theatre has been a great tool to encourage children to share the issues affecting their lives with their families and communities. Karunalaya also empowers communities by supporting them to form pavement-dwellers' associations. Through coming together in these associations, they can use their joint strength to ask for their rights to be recognised and to advocate for basic amenities for their communities.
We aren't begging for this, or asking for it as a favour. It's our human right. There is so much that needs to be done for children and families living on the street and so many stories that need to be counted. They are backed up by a lifetime of experience." Usha, 19 years old, Chennai
Karunalaya's advocacy and campaigning work is bringing change, and they have attracted supportive media coverage for speaking up for the right of all children on the streets to be given birth registrations.
To find out more about Karunalaya and their work, please watch our short film.
Street Justice resources
Take a look through our range of resources, including blog posts, downloads and products, to find out more about our Street Justice work.
CONTACT US
Amos Trust
Room 11
St Margaret's House
15 Old Ford Road
Bethnal Green
London
E2 9PJ