Investing For Peace
A call to action to the church across the world, asking them to denounce Occupation and take a lead in the campaign for a just peace.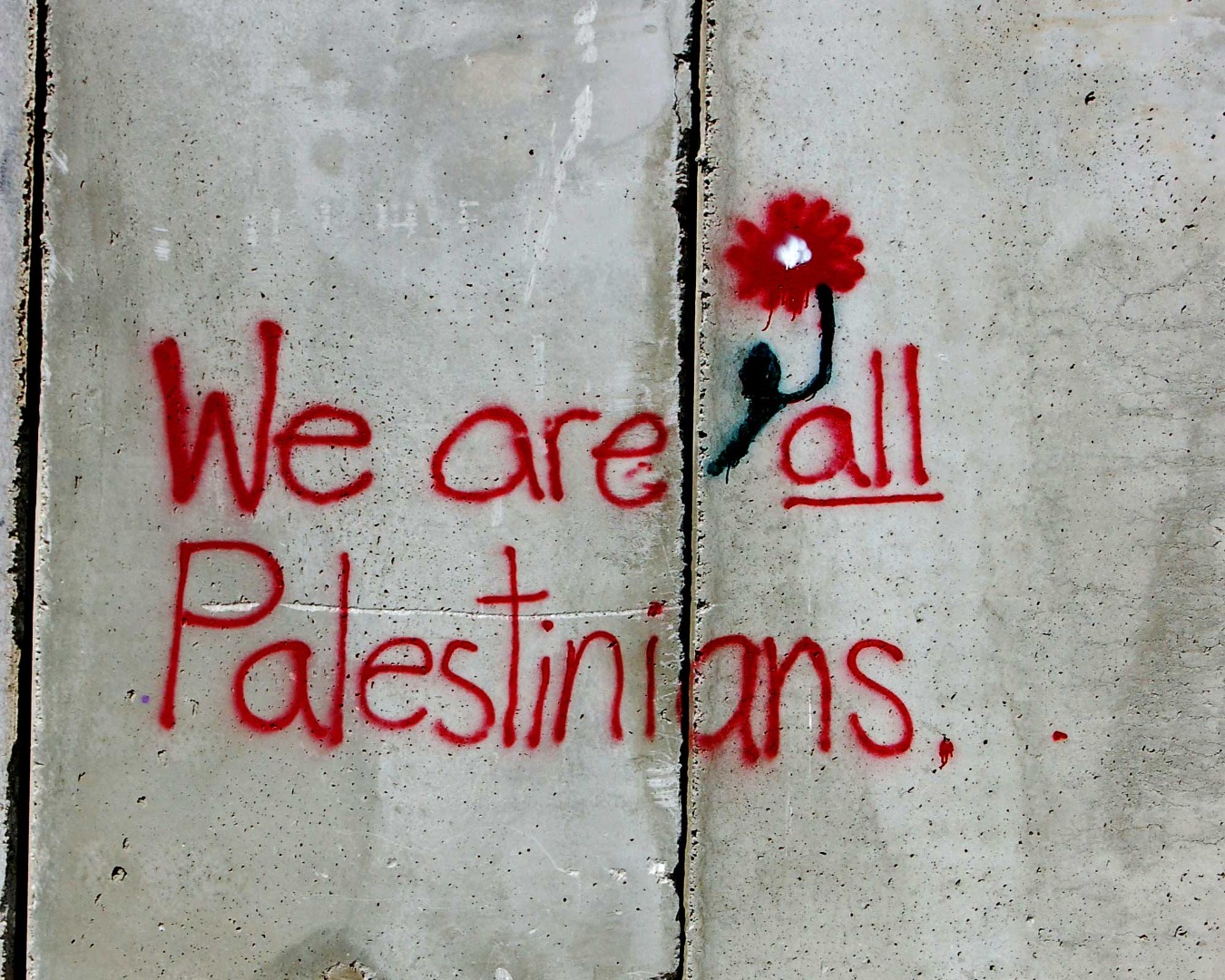 Investing For Peace
Taking Action for Palestine
In 2009, all the main Palestinian churches came together to form Kairos Palestine who released a call to action — A Moment of Truth. In 2020 Kairos Palestine released a further call for decisive action entitled Cry For Hope.
Since 2009 we have worked closely alongside those who are committed to responding to this call, producing the UK response A Time for Action.
The UK response is now led by Sabeel-Kairos who together with War on Want, Pax Christi, Christian Aid and ourselves, have created Investing for Peace, a dicument that seeks to ensure that the companies that churches and similar groups procure from and invest in do not profit from, or advance the occupation.
It builds on the success in promoting Morally Responsible Investment with churches in the US and calls for UK churches to:
Fully disclose their lists of investments
Identify which of these companies profit from the occupation of Palestine
Put in place a new investment screen, or strengthen an existing one, to ensure that they exclude companies that profit from the occupation
Divest from companies that are already in their investment portfolio who profit from the Occupation, or if they use corporate engagement, ensure this is time-bound, structured, and leads to divestment if companies do not change their policies/activities.
The campaign has enjoyed recent success with the Quakers, URC and Methodists. To see how you can become involved in the groups pressing denominations to change and with the wider work undertaken by Sabeel Kairos, please visit their website.
Join us in the fight for Palestine Justice
Awareness raising and advocacy — for the long journey ahead.
amos trust works all around the world
We work alongside grass-roots partners in Palestine, South Africa, Nicaragua, Burundi, India and Tanzania.
CONTACT US
Amos Trust
St Clement's
1 St Clement's Court
London
EC4N 7HB
United Kingdom