NECC Gaza City
NECC offers psychosocial support and vocational training to the young people of Gaza — the innocent victims of three wars since 2009 — giving them hope for the future.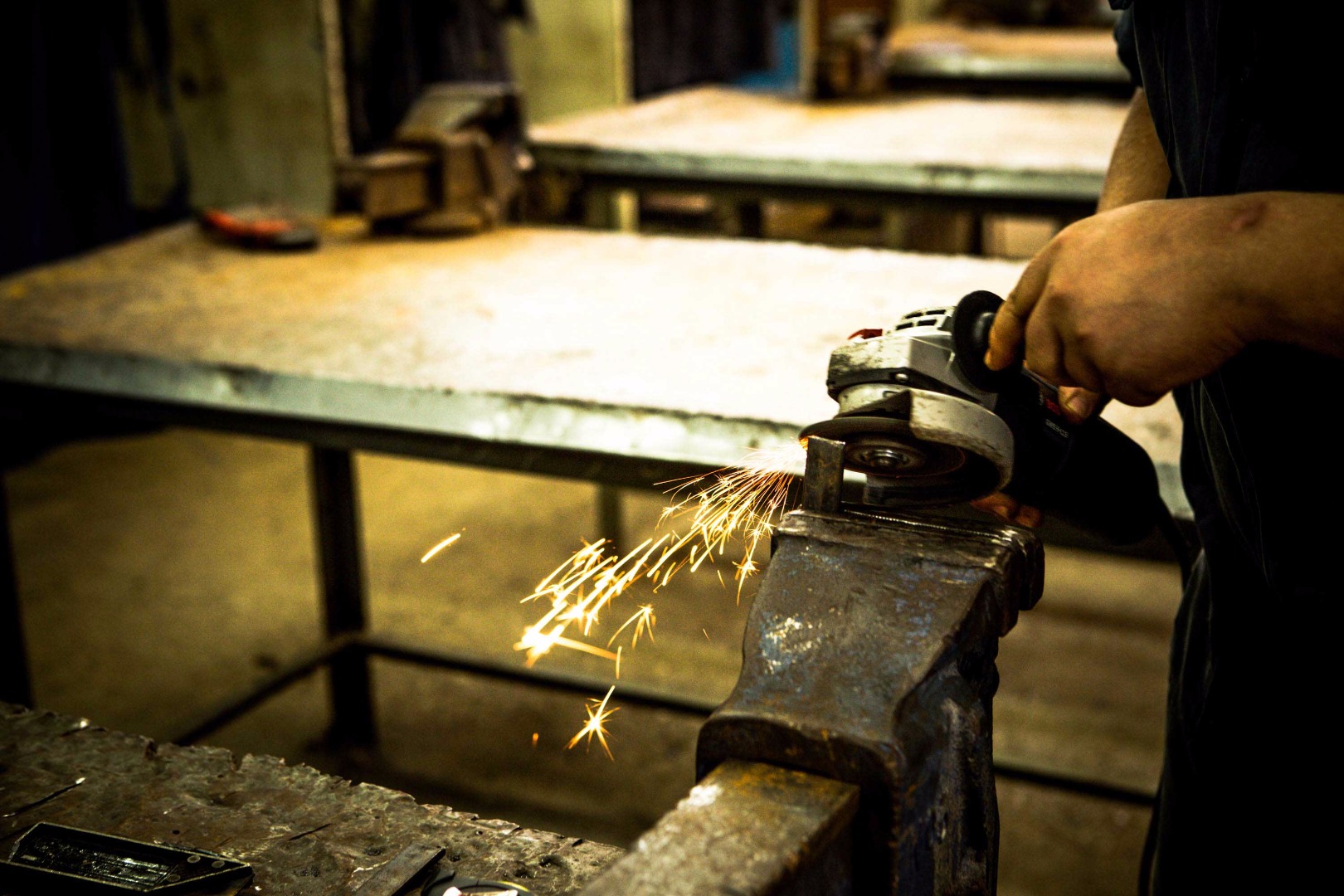 NECC, Gaza (Near East Council of Churches), is engaged in humanitarian work to support Palestinian refugees in Gaza, particularly disadvantaged youth, women and other vulnerable groups.
In providing vocational training programs and educational opportunities for the people of Gaza, who have been the innocent victims of four wars since 2009, they give them hope for their futures.
NECC Gaza City
An Irresistible Future
Specialist mentoring and psychological support is given to all students, which are essential to help them complete and succeed in their training courses and develop as individuals and cope with the isolation of everyday life in Gaza.
They currently supervise four training centres – promoting gender equality — including courses in technical/vocational trades (building, carpentry, welding, and other hands-on practical trades), advanced dressmaking, secretarial studies, office management, and English language study. Interest-free educational loans are also made available for those students wishing to complete their studies in Palestinian universities.
To find out more about NECC and Amos' work in Gaza, please watch our short film.


Palestine Justice resources
Take a look through our range of resources, blog posts, downloads and products to find out more about our Palestine Justice work.
CONTACT US
Amos Trust
Room 11
St Margaret's House
15 Old Ford Road
Bethnal Green
London
E2 9PJ