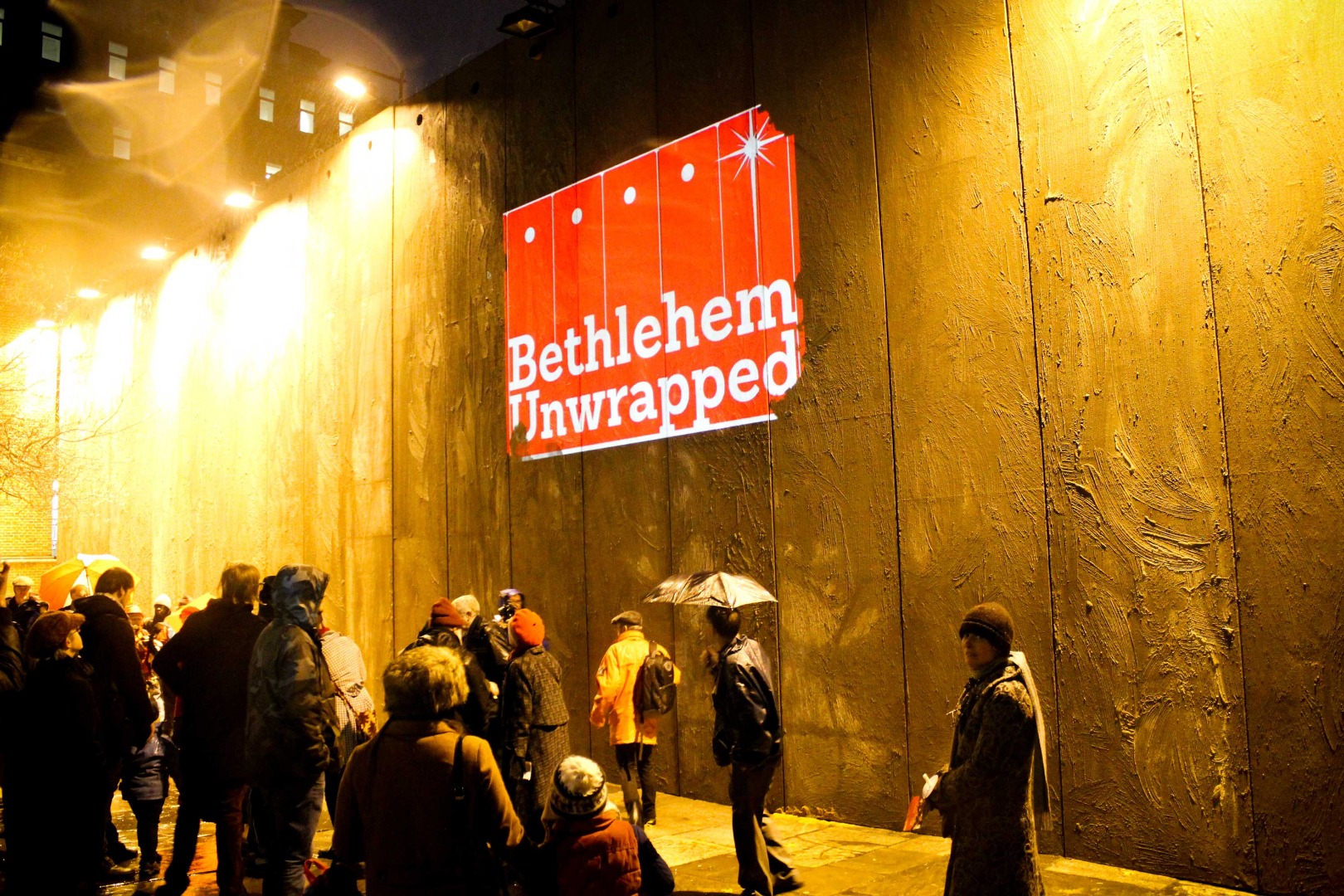 We have a free fundraising pack available to download for anyone who is inspired to raise awareness and vital funds for our work through holding an event of their own.
With hints and tips, and all the important information you need about handling the money you raise, we hope this pack will help you make your event a success.
Whether you are:
...then this is the pack for you. 
Speakers
Amos staff and volunteers like nothing more than getting out, meeting supporters and talking about our partners and their inspiring work. We can come and speak at your church, your event or school assembly.
Amos Trust also organises partner tours in the UK, which provide unique opportunities for you to host speakers from our projects in Palestine, South Africa, Nicaragua, Burundi, India or Tanzania. If you would like to book an Amos Trust speaker, or would be interested in one of our partners speaking in your area, then please get in touch. 
Don't forget to contact us to let us know what you are up to so that we can support you every step of the way. We've also produced a short film which shares the vision of Amos Trust. Please feel free to download it directly from Vimeo to use as part of your fundraising efforts. Thank you and good luck!
Please support us
There are many different ways to get involved with Amos Trust.
amos trust works all around the world
We work alongside grass-roots partners in Palestine, South Africa, Nicaragua, Burundi, India and Tanzania.
CONTACT US
Amos Trust
Room 11
St Margaret's House
15 Old Ford Road
Bethnal Green
London
E2 9PJ