In our August update, On Her Terms — Lead, Karin Joseph writes about her first visit to Karunalaya, Amos' partner in India, and explains Diwali Dinners — our new fundraiser which we're launching this October. She shares news of our first supporter trip to Tanzania to visit our partner Cheka Sana and reveals the next Amos Book Club selection.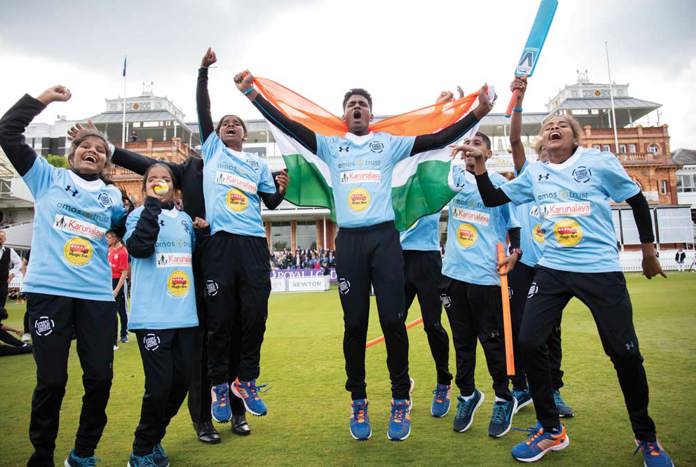 Welcome to your August On Her Terms update.
Last month I visited Karunalaya in Chennai, India. After their victory in May at Lord's in the Street Child Cricket World Cup final against England, the South India team have been busy continuing to promote their campaign for the right to protection for children on the streets. They've received media coverage in almost all major national outlets in India, as well as several international news stories.
Three of the team members are now in University, having enrolled when they returned from the UK. The fourth is still in school. And for two of the young cricketers, their campaigning for children's rights on the streets remains particularly urgent — since they still live on the streets with their families.
Lord's felt a long way away when they were explaining some of the facts of daily life on the street — such as their only toilet facilities (the public bathroom), being shut from 6pm to 10am every day, and the constant pressure of the authorities to move them on against their will to places far out of the city.
Bhuvana and Phinora, part of Karunalaya's outreach team, help street communities to advocate for their own rights through setting up Pavement Dwellers' Rights Associations. These groups help families living on the pavement to solve the problems they face, and advocate for their rights together, rather than each family for themselves.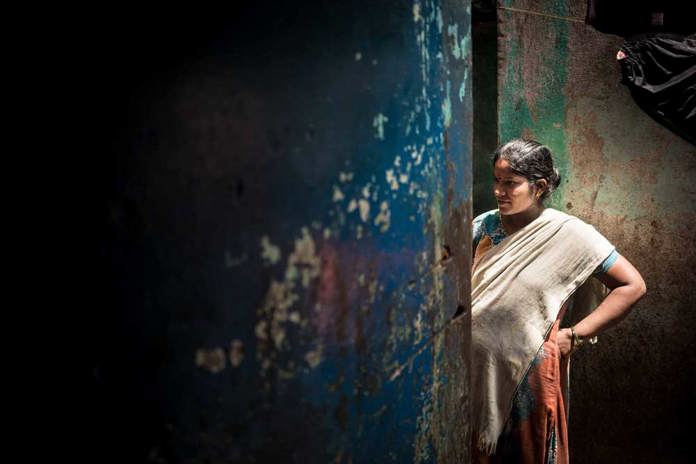 Pavement Dwellers: Karunalaya work with women and girls in communities where rates of violence against women, and child marriage, is high.
I was speaking with one mother in Barracks Road, a street where Karunalaya has worked for over 10 years with the families living on the pavements there. I asked her what she valued most about her community. We sat together in the middle of the day, when the street was mainly occupied by women whilst the men were at work.
She said that the unity she felt with the other families in Barracks Road was her favourite thing about living there; that she had allies, she wasn't alone, and together they were stronger to defend their existence from those who wanted to deny them. Karunalaya's work in these communities takes time, sometimes years to build trust, but many pavement-dwelling communities are now mobilising for their own rights thanks to Karunalaya's support.
— — — — — — —
Visiting Tanzania with Amos Trust
In July 2020, we're excited to be running our first ever supporter trip to Mwanza Tanzania. Come with us to spend time with our partners, Cheka Sana, who support children and young people on the streets, and to enjoy what this beautiful country has to offer.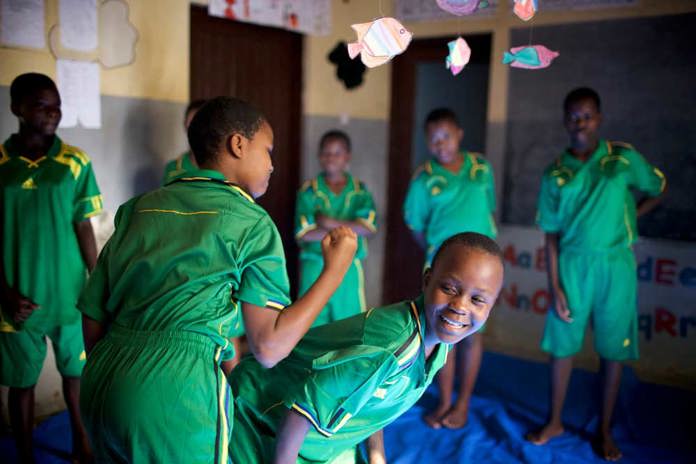 A positive response: Self-defence training with girls and young women at Cheka Sana is offered to increase self-confidence, power and self-esteem.
Cheka Sana's work includes self-defence training for young women, outreach on the streets, association groups helping youth on the streets to learn new skills and generate an income together, and intensive therapeutic family work with children who are returning home.
Find out more here, and get in touch if you have any questions. We would love for you to join us.
— — — — — — —
Diwali Dinners 2019 
27th October is Diwali, the Hindu Festival of Light. Across India, and among Indian communities around the world, Diwali is one of the biggest celebrations of the year.
Our partners Karunalaya in India will be celebrating it with the children and young people they work with. This year, we've made a great pack of resources to help you host your own Diwali dinner with a group of friends in your community.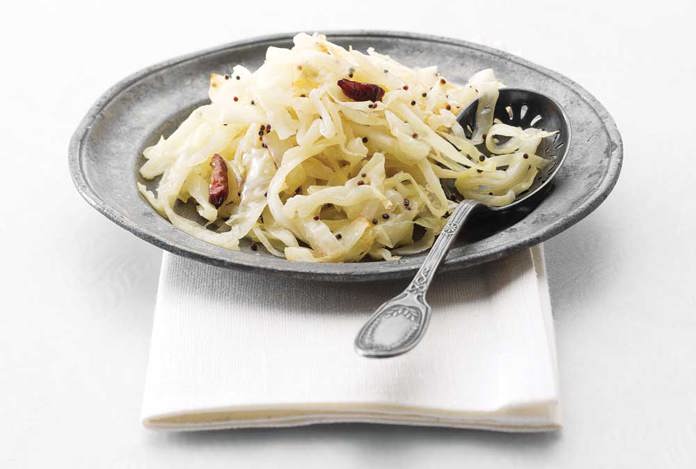 Supporting Karunalaya: Your Diwali Dinner could be a dinner party or a big 'bring
and share' meal.

Click here for more information about hosting your own Diwali celebration in October to support Karunalaya's work in Chennai, India.
— — — — — — —
New film release 
Amos Trust — On Her terms 
In October 2018, Amos Trust brought together women from 8 countries who work with girls on the streets. Girls who face child marriage, prison or are involved in sex work. They shared new ways of working, with a collective vision to see girls live free from abuse. This is their story.
— — — — — — —
Amos Book Club 
This month we're reading My Seditious Heart by Arundhati Roy 
Some of the Amos team recently went to an evening in London with Arundhati Roy where she spoke about her previous two decades of activism and political writing, and her direct and eloquent commentary on current global political events gave the team lots to reflect on.
My Seditious Heart is a collection of Roy's essays from the last 20 years. She covers themes such imperialism, gender equality in a scathing account of wealth inequalities, corruption and greed.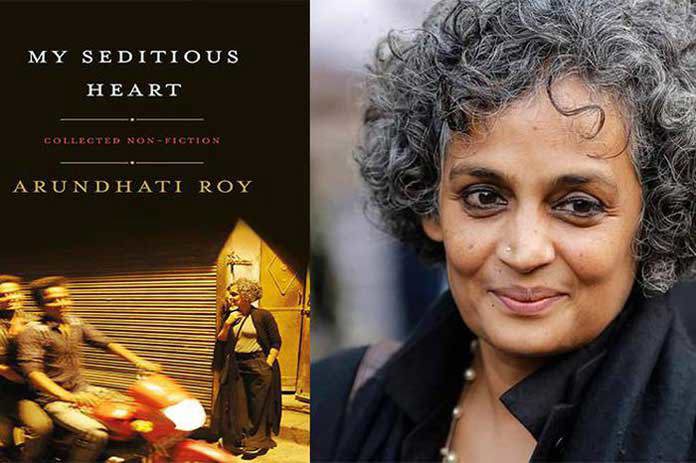 My Seditious Heart: Arundhati Roy's collection of essays from the last 20 years.
You can read a review of the book here and buy it here.
Finally, please sign up to receive Amos Trust's E-news which will keep you updated about On Her Terms and the rest of our work in Palestine and Nicaragua.
— — — — — — —