Groups and organisations
We must all work together in the fight for Climate Justice. No faith group, pressure group or NGO can possibly tackle this emergency on their own. What groups and organisations are out there that support our call for Climate Justice?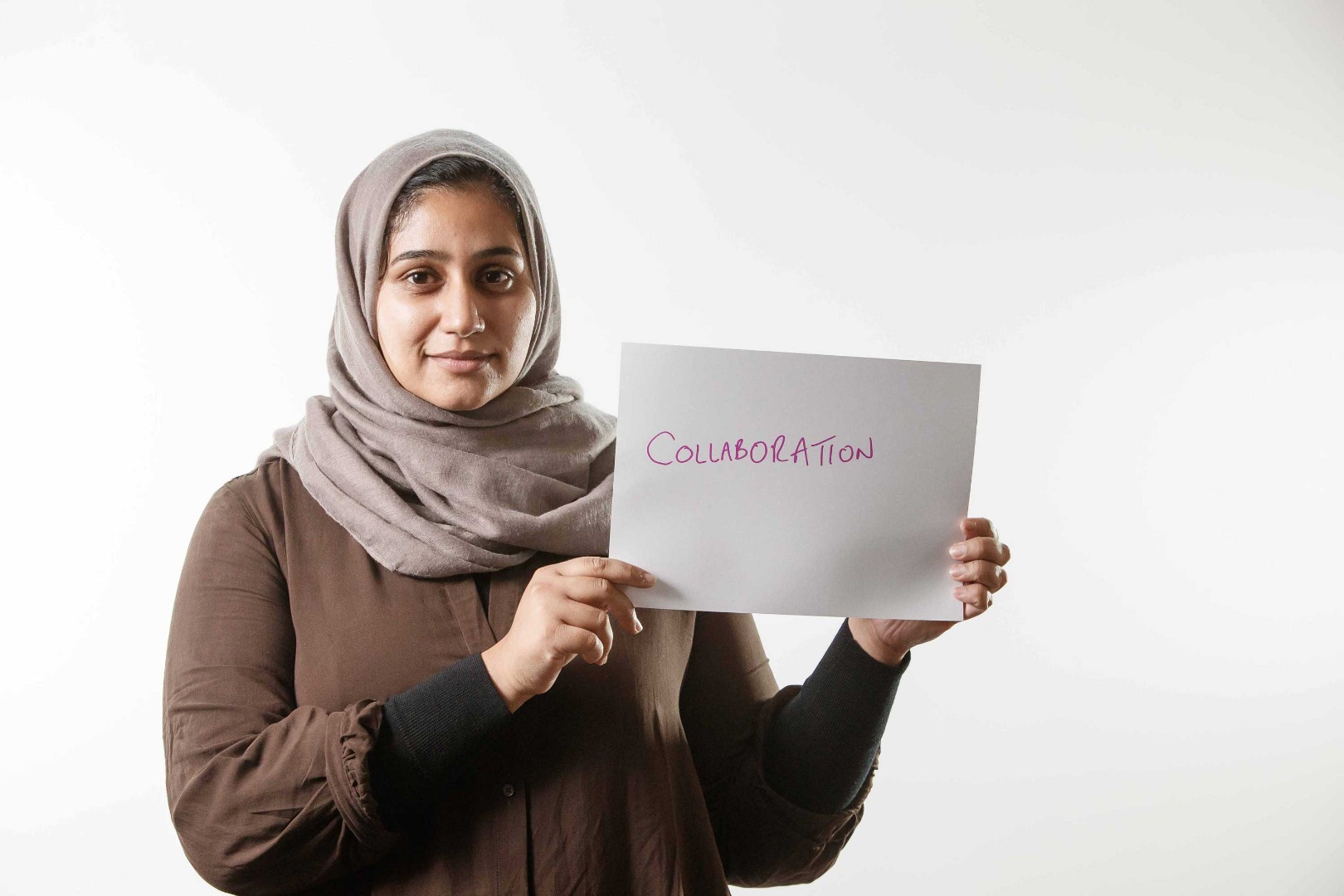 The eyes of all future generations are upon you. And if you choose to fail us, I say — we will never forgive you. 

Greta Thunberg, 

UN Climate Summit, New York, 23 September 2019
— — — — — — — —
Groups and organisations
A Rocha UK
A Rocha UK is a Christian charity working for the protection and restoration of the natural world. They work collaboratively with others who share their passion for the planet and their desire for its flourishing.
— — — — — — — —
CEPAD
We believe in supporting local responses and listening to local communities so that we can identify how to respond. This is why we partner with CEPAD in Nicaragua. CEPAD (Council of Protestant Churches of Nicaragua), was founded in 1972, just days after a strong earthquake destroyed the capital of Nicaragua, to help the victims of the earthquake.
Now, over 40 years on, whilst the needs have changed over the decades, CEPAD continues to be one of the strongest organisations working for the development of rural communities across the country.
— — — — — — — —
Extinction Rebellion
Extinction Rebellion is a global environmental movement with the stated aim of using non-violent civil disobedience to compel governments into action to avoid tipping points in the climate system, biodiversity loss, and the risk of social and ecological collapse.
— — — — — — — —
Friends of the Earth
Friends of the Earth is an international community dedicated to protecting the natural world and the wellbeing of everyone in it. They lead campaigns, provide resources and information, and drive real solutions to the environmental problems facing us all.
— — — — — — — —
War on Want
War on Want works to achieve a vision of a just world, through their mission to fight against the root causes of poverty and human rights violation, as part of the worldwide movement for global justice.
Tens of thousands of members, supporters and activists give their time and money to take part in War on Want's work each year. Many hundreds of thousands join forces in the social movements, trade unions and workers' organisations that are War on Want's partners and allies around the world.
— — — — — — — —
Women's Environmental Network (WEN)
WEN is the only UK charity working on issues that link women, health and the environment. Their mission is to make the connections between women's health and well-being and environmental issues.
WEN want to inspire women to make environmentally informed choices and aim to empower women to become agents of change in their families, networks and society, and to participate equally in an environmentally sustainable future.
— — — — — — — —
World Wildlife Fund (WWF)
The World Wide Fund for Nature is an international non-governmental organisation which was founded in 1961, working in the field of wilderness preservation, and the reduction of human impact on the environment. WWF are currently organising a petition demanding action on the climate emergency.
— — — — — — — —
Find out what actions you can take to help stop Climate Change.

climate justice resources
Take a look through our range of resources, blog posts, downloads and products to find out more about our Climate Justice work.
CONTACT US
Amos Trust
Room 11
St Margaret's House
15 Old Ford Road
Bethnal Green
London
E2 9PJ