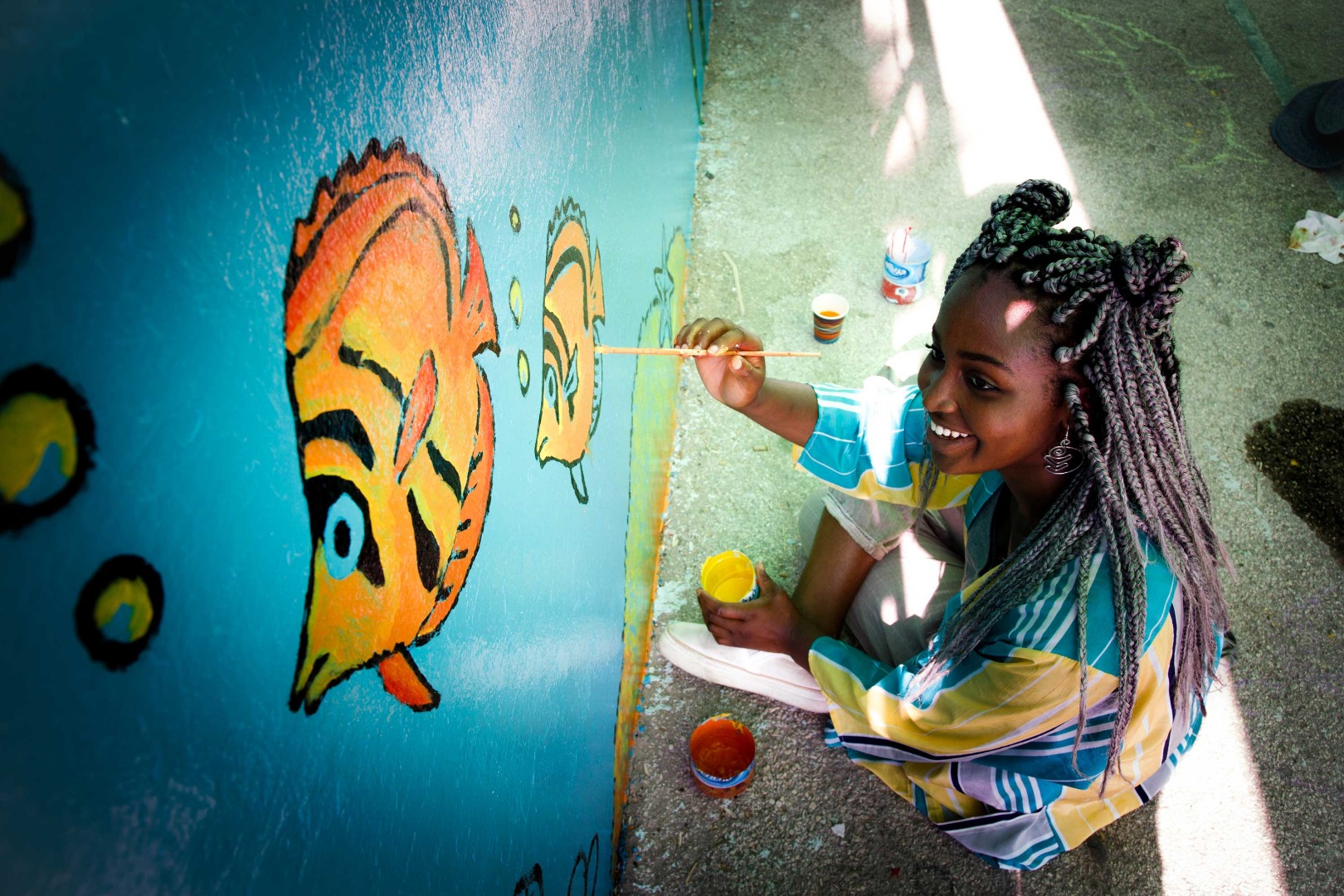 There are so many ways that you can help support Amos' work — whether it's minutes or hours, days, weeks or months — any time or skill you can offer us really will make a difference.
Gifts and talents
We always need help in different areas, but you may have gifts and talents that allow you to support us in ways we haven't even dreamt of yet! We're always on the look-out for office and event volunteers for concerts, festivals and events. This may mean setting up or breaking down events, or serving refreshments — and these are not always London-based.
Perhaps the most important thing you can do is to get things happening in your area? We can help you with this by providing resources, speakers and ideas for your awareness-raising or fundraising events.
Please get in touch if you'd like to volunteer with us and we can think creatively together about what might work best for you.
Please support us
There are many different ways to get involved with Amos Trust.
amos trust works all around the world
We work alongside grass-roots partners in Palestine, South Africa, Nicaragua, Burundi, India and Tanzania.
CONTACT US
Amos Trust
Room 11
St Margaret's House
15 Old Ford Road
Bethnal Green
London
E2 9PJ