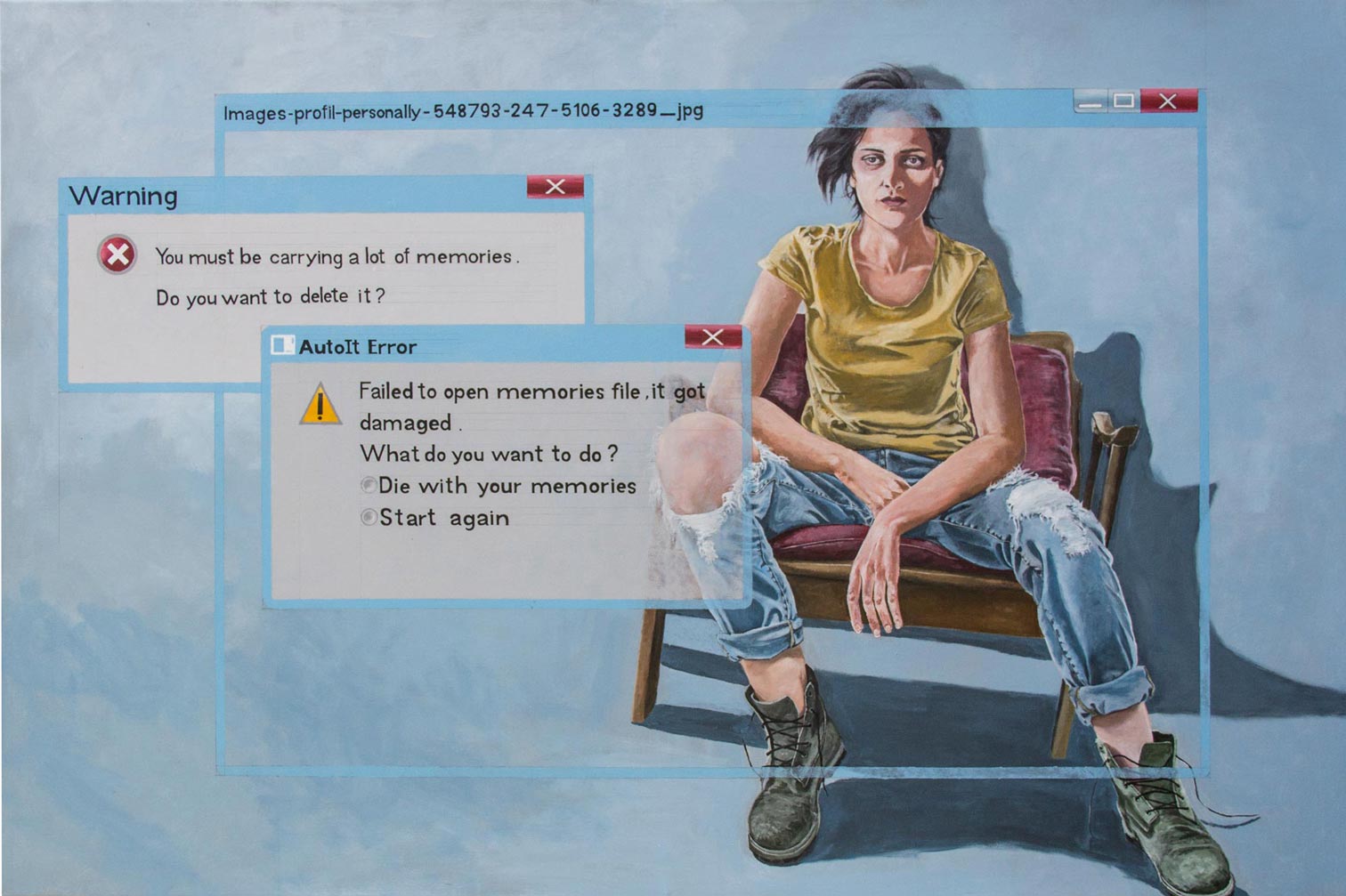 May Murad
Virtual Reality 2 — 2020
"

My current work is an echo of my exiled self. The employment of digital windows and messages is emblematic of my artistic method."


May Murad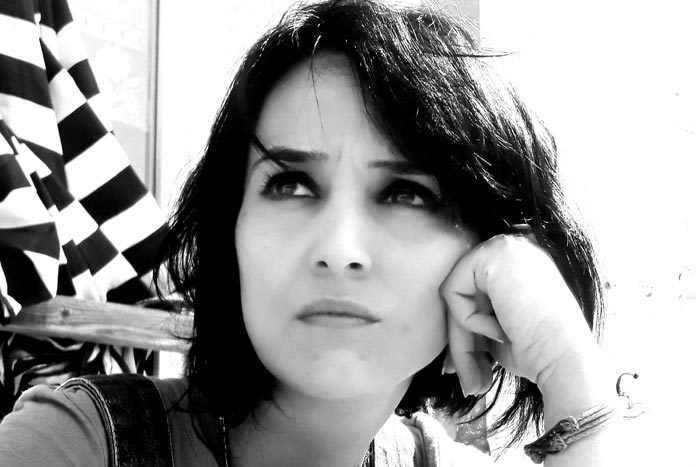 "My current work is an echo of my exiled self. The employment of digital windows and messages is emblematic of my artistic method. My screen connects me to the world but detaches me from it.
Although I no longer live in Gaza, I am still affected by feelings of isolation and captivity. My artwork is a dialogue with a new reality and a pursuit of an evasive happiness." May Murad
You can follow May on Instagram at @may_murad_artworks
Support the campaign
Ahlan Gaza (Welcome Gaza) follows the simple stories of people living in Gaza, people trying to live with dignity as their options close in on them each year.
CONTACT US
Amos Trust
Room 11
St Margaret's House
15 Old Ford Road
Bethnal Green
London
E2 9PJ